Avocados & Mindfullness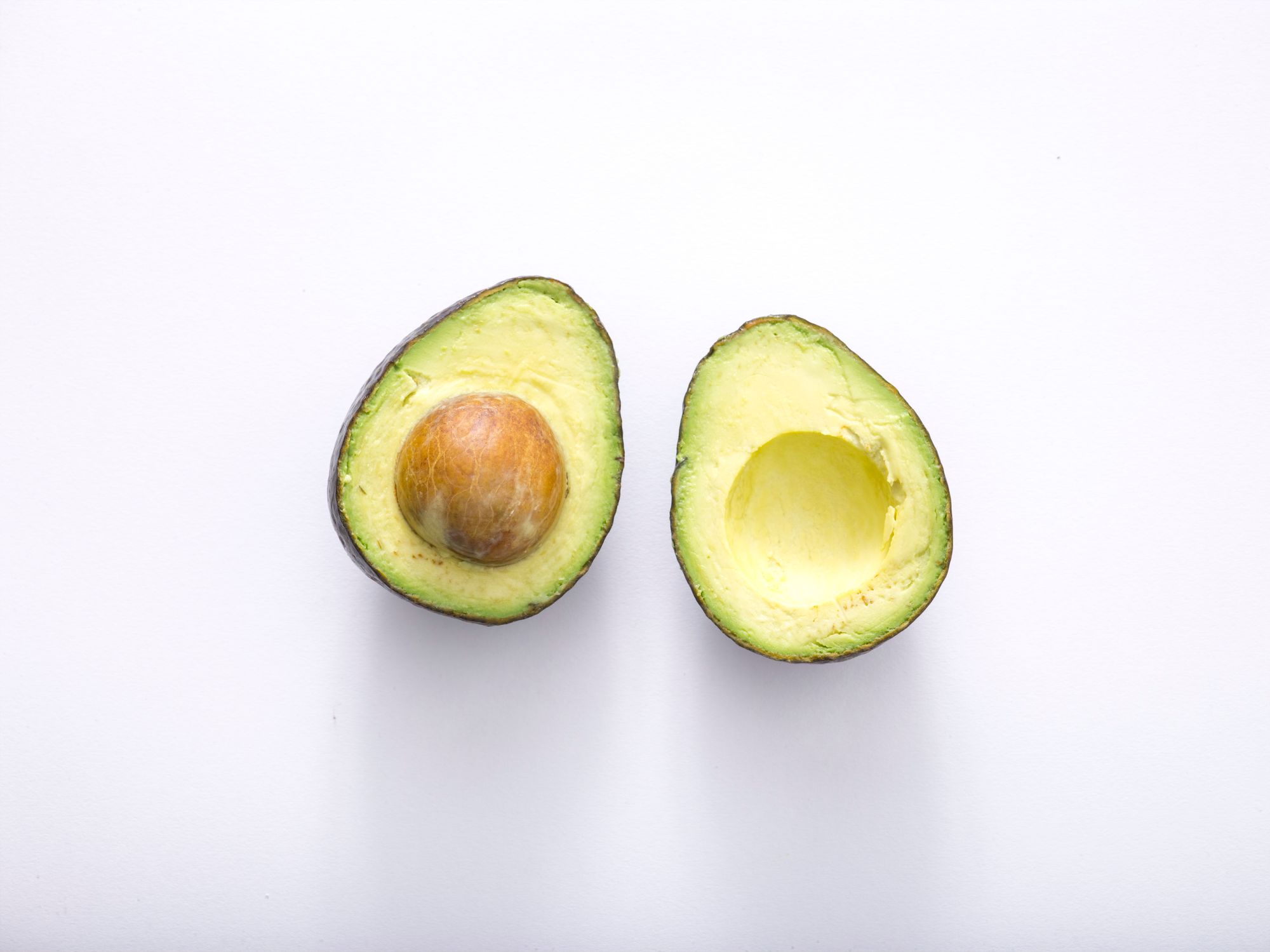 In this 5 part series we are exploring fruit and mindfulness. Check out our first article here. Today we explore Avocados:
Another fruit that improves brain health is avocados, scientifically known as Persea Americana (Dreher 1833). Avocados have high amounts of monounsaturated fatty acids that play a vital role in protecting the glial cells known as astrocytes. The cells support the nerves responsible for carrying information in the brain. The fatty acids improve the brain's capability to regulate muscles movements in individuals with weakened astrocyte functioning.  In most countries, avocados are highly prized for their nutrient contents are usually added to meals due to their great texture and flavour. A single Avocado contains 20 diverse minerals and vitamins such as vitamin B6 and B5, vitamin K, vitamin C among others (Dreher 1833). They are also high in folate, which prevents brain tangles associated with Alzheimer's condition. The high potassium in avocados is beneficial to the brain when it combines with oleic acid and omega-3s. The incorporation of avocados in the diet for people with neurological disorders assists in improving their mindfulness.