Big Al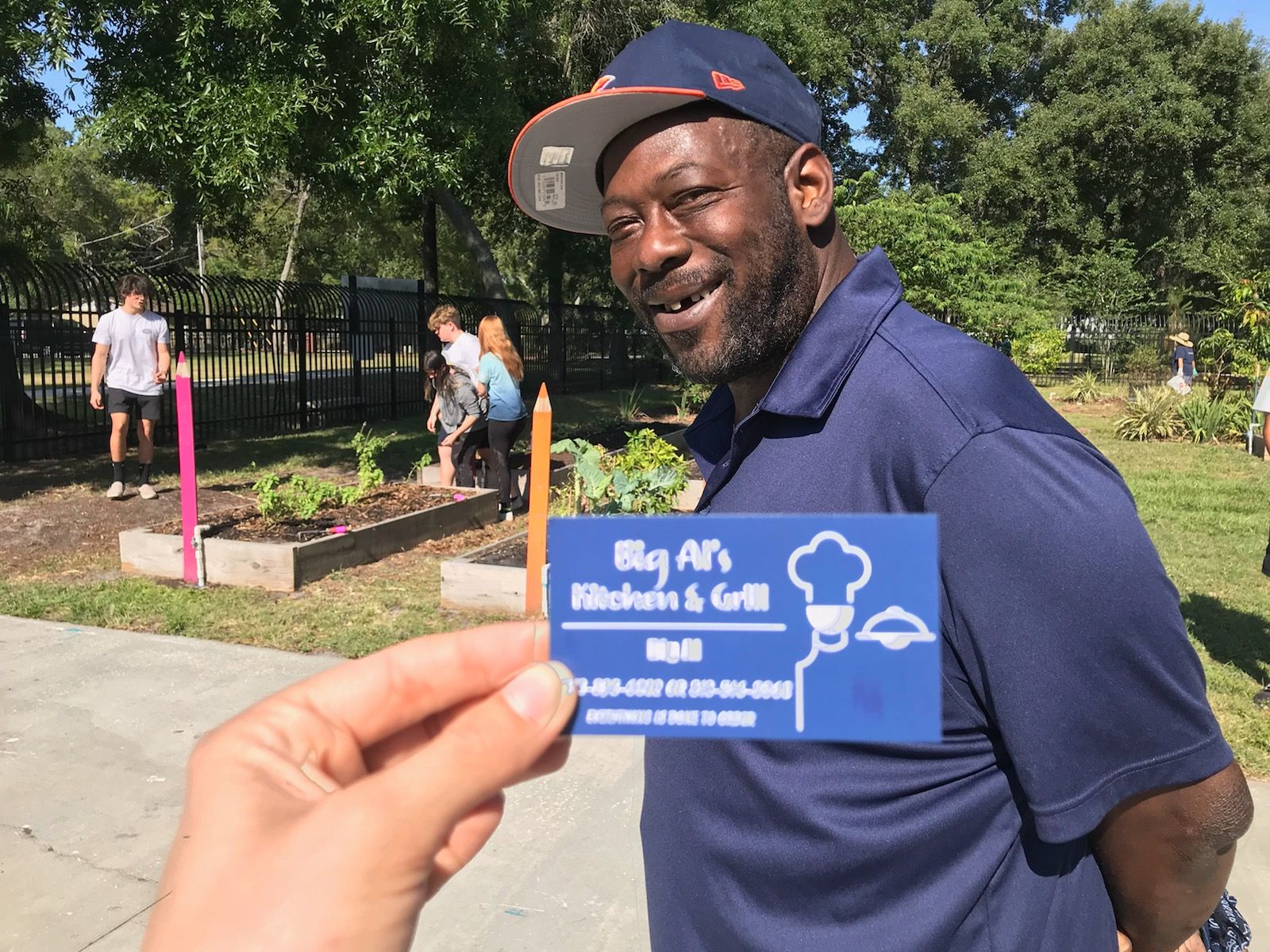 This week, we're talking to Big Al, owner of Big Al's BBQ (aka Kitchen & Grill). He surprised us after a Kinship event with some homemade chicken, other savory foods, and this great interview. Please enjoy this conversation with Big Al.
What's the Word? | Big Al
Please consider signing up for a paid subscription to help support our work, this publication, and gain access to special episodes of What's the Word?