Bike Donation Guidelines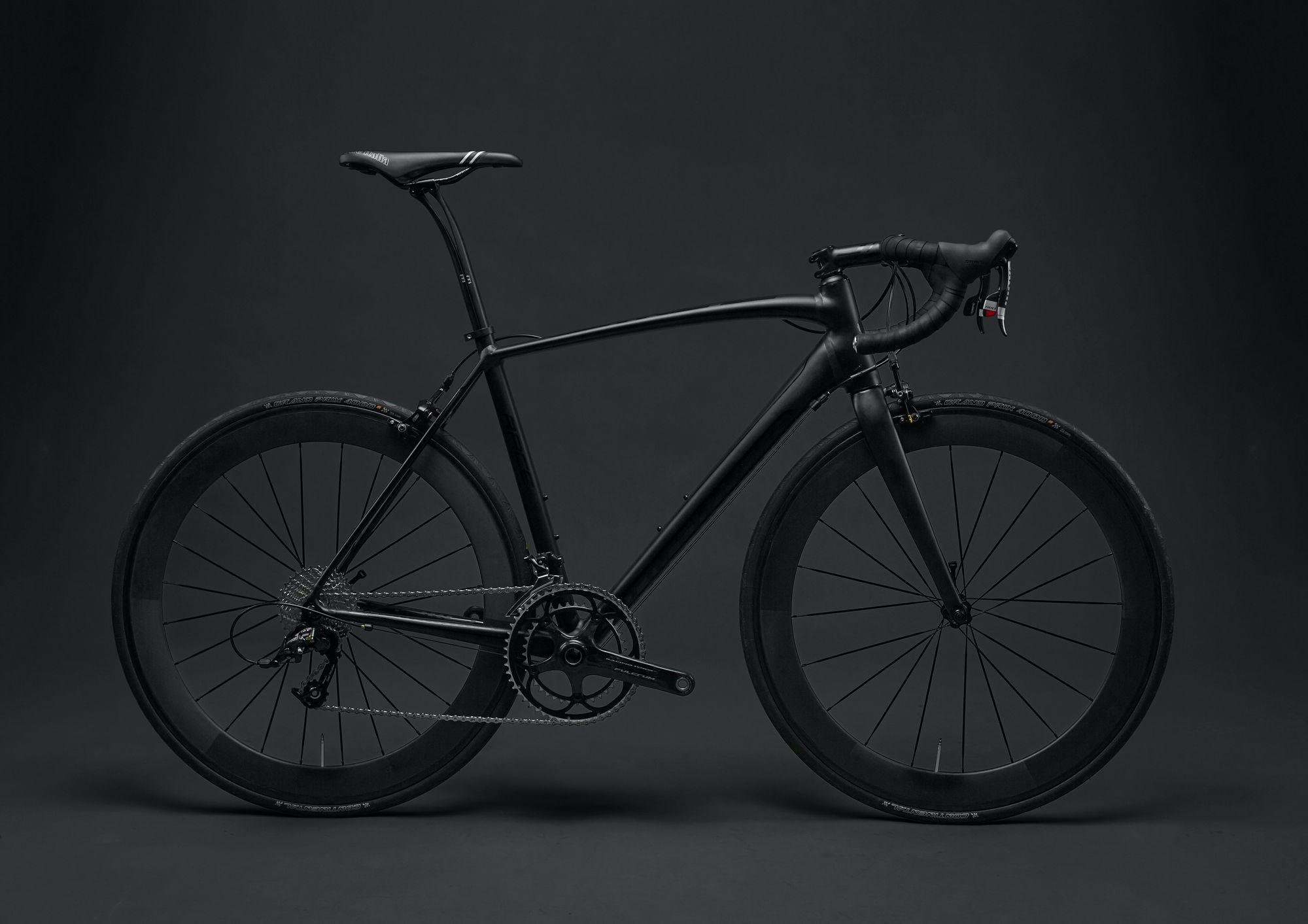 Thank you for considering to donate your bike to WellBuilt Bikes. Before bringing it into the shop, please consider the following:
1) Think DUSTY not RUSTY. We are not a dumpster or scrapyard. If your bike is beyond function then we'd prefer you to bring the bike directly to the appropriate facility. Don't know if your bike is considered rusty? Give us a call and we can help point you in the right direction.
2) Don't have a bike but have bike parts? We accept any and all WORKING bike parts or accessories.
3) Donations of over 5 bikes need to be scheduled in advance. Call us or email us directly to discuss drop off!
Thank you again for choosing to support WellBuilt Bikes, Tampa's Nonprofit Bike Shop.
Email: WellBuiltBikes@gmail.com 
Phone Number: (813) 563-3024