But can I use it to buy groceries?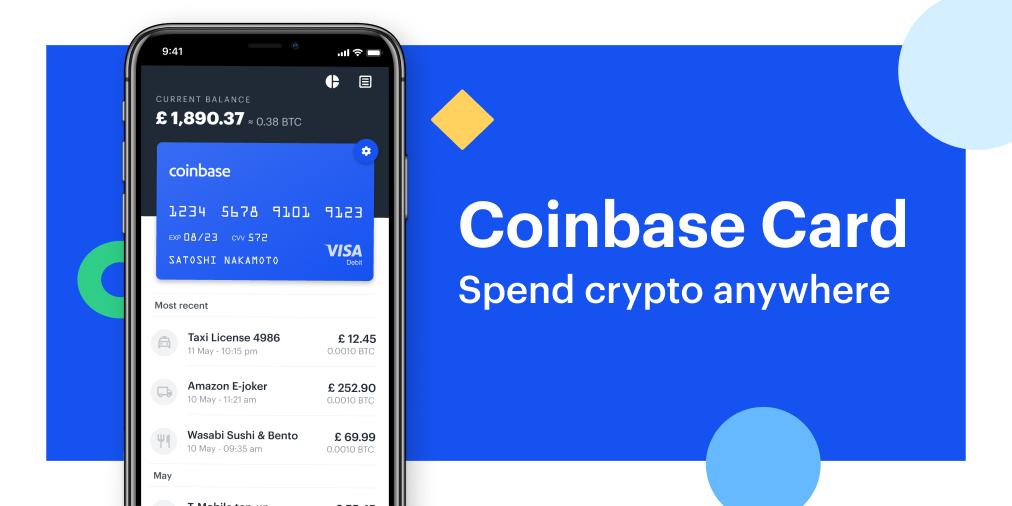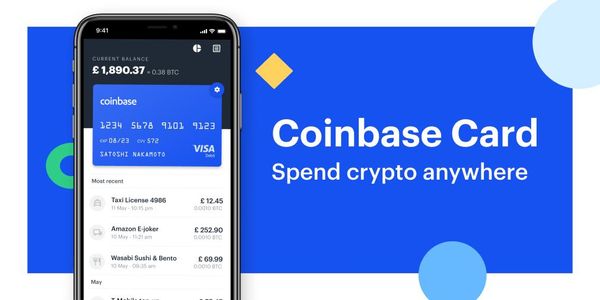 Since one of the main attributes of blockchains are the tokens known as cryptocurrencies, and since the currency is a medium of exchange, it is common for folks to wonder how they might actually use a cryptocurrency for their everyday purchases or pay bills. While there is a ever increasing number of businesses that either accept crypto as a payment option directly (which BTW WellBuilt Bikes is among) or have a mechanism for customers to pay with crypto using a third party application like Bakkt as is the case with Starbucks and Quiznos for example. It is however still pretty early in the adoption phase and the payment option rails are still being developed.
Coinbase has been at the forefront of bringing solutions, both to retail businesses and customers. In response to the question about using cryptocurrencies to pay for your everyday purchases like gas and groceries, they have partnered with Visa to offer the Coinbase Card. The Coinbase Card allows you to spend crypto (including USDC) or US dollars anywhere Visa cards are accepted. You can use your card to spend cash or any of the cryptocurrencies that you own. It is functionally a prepaid debit card that can be loaded with your budgeted funds and it also offers rewards on spending. The % back varies based on your choice of cryptocurrency that you wouyld like to receive your rewards in. Users can get 1% back in Ethereum or 1.5% back in Bitcoin among many other options that currently earn up to 4% back. The more you use your Coinbase Card, the more rewards you earn which can accumulate over time.
So yes, you can buy your groceries with crypto!