Camp Kesem USF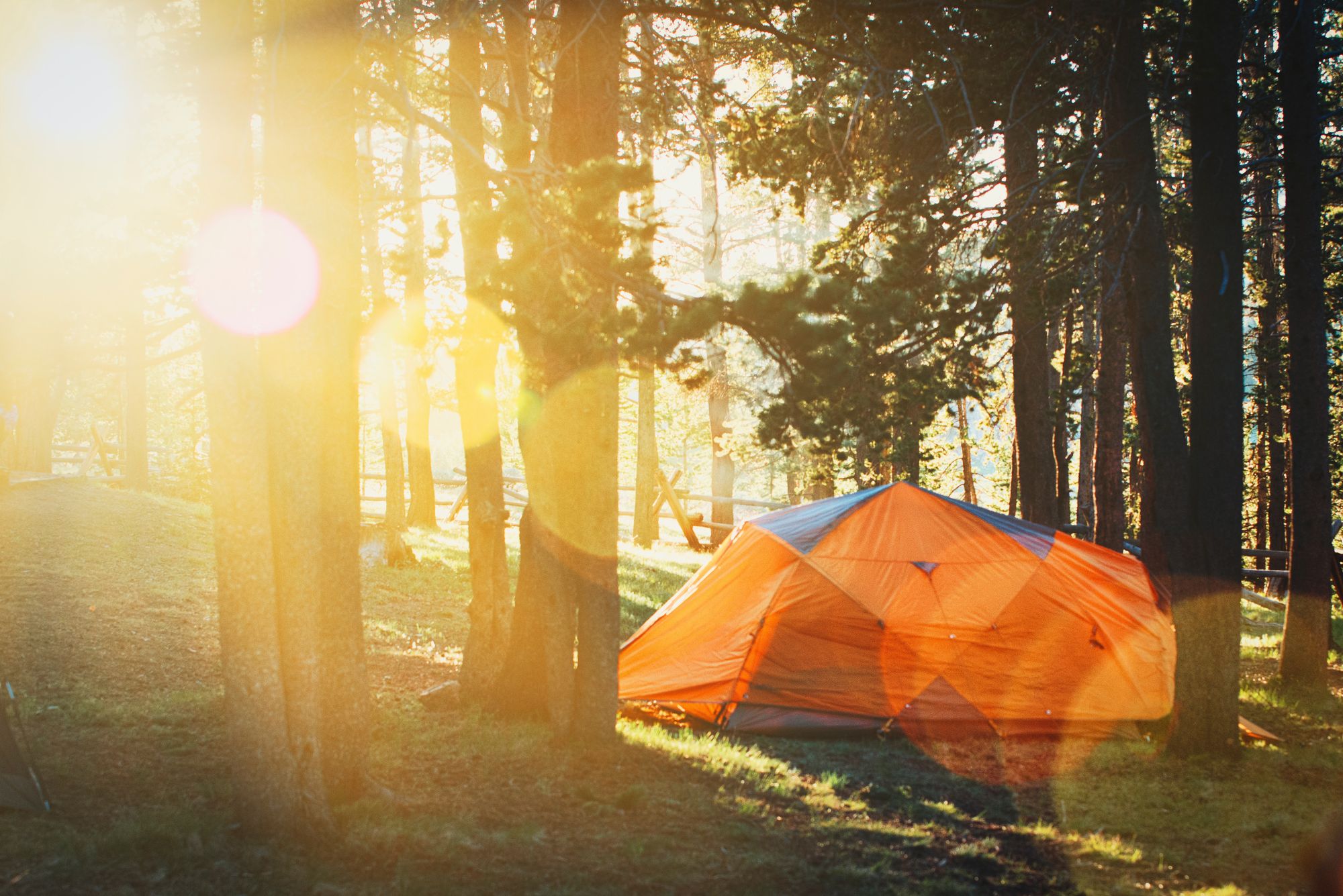 Organization Spotlight
Camp Kesem at the University of South Florida is an organization that works to provide a summer camp program for children who have been affected by a parent's cancer or terminal illness. Camp Kesem's mission is to provide support for children who's parent's are suffering from declining health by ensuring that they create fond memories and lifelong friendships. The execution of these summer camp programs provide children with a sense of belonging and joy during a time that can be isolating and anxiety-inducing.
Studies have shown that children who are impacted by a parent's cancer face "increased anxiety, emotional isolation... and feelings of hopelessness." This organization aims to aid children in coping with the reality of having an ill parent by providing a safe space of compassionate volunteers, leaders, and friends. Through this, attendees are able to have fun while increasing their confidence, learning coping methods, and enhancing their creativity and sense of adventure.
Camp Kesem recruits caring and driven college students to serve as counselors and staff at their camps in order to facilitate meaningful experiences for both campers and volunteers. Counselors and camper's alike have testified to the "magic" that is Camp Kesem. It is more than a summer camp, it is a second family, it is a space in which to be understood, seen, and heard.
Volunteer coordinator, Conner Merriman, recounts his experiences at Camp Kesem below:
" I think one of the most magical things about Camp Kesem is the bonds you make. I have been able to work alongside and meet some of my best friends through Camp Kesem. Our campers are some of the funniest and most compassionate people and being able to watch them grow is really special! I came into Camp Kesem by chance, but I know I am not the same person as when it started."
It is inspiring to hear how this camp has positively impacted the lives of so many individuals. We can't wait to continue to witness their growth and influence in the community!