Caroline Merriman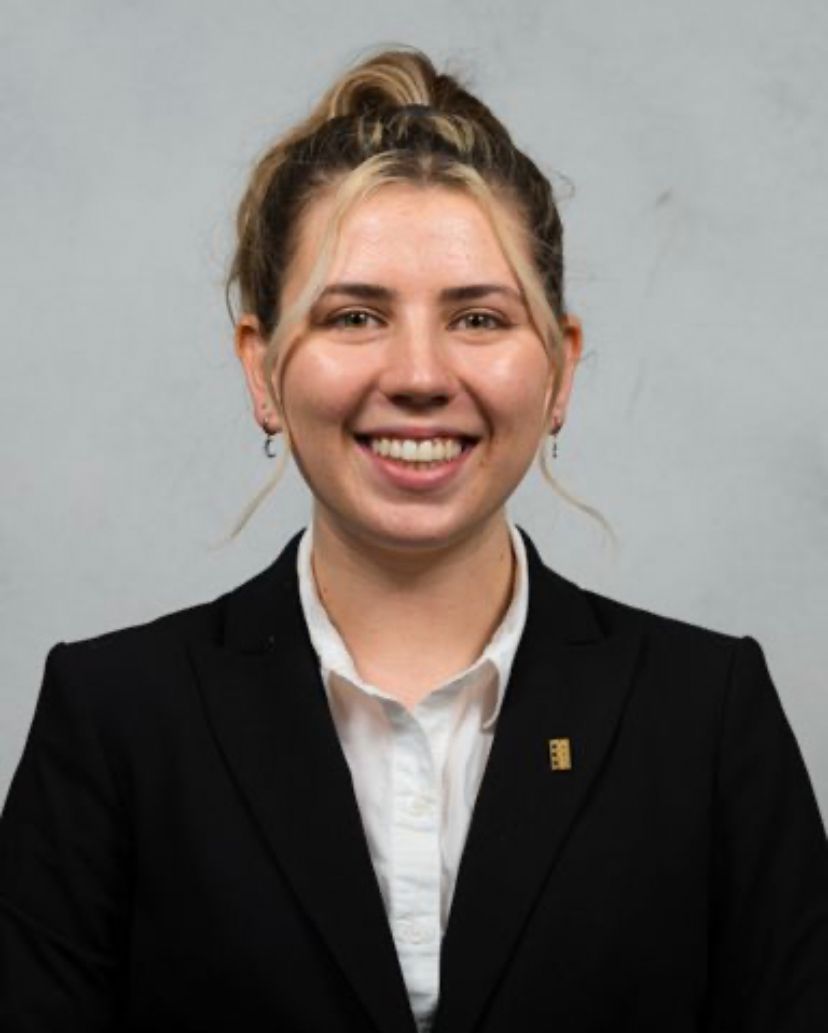 Citizen Spotlight
Caroline Merriman is a Sophomore at the University of South Florida dual majoring in Marketing and Finance. Throughout the summer she has served as our executive leadership and administration intern. Caroline has an extensive background in various community service roles and strives to use her education and talents to benefit the community.
In her time at The Well, Caroline has been engaged in many different projects. She has been at work on assignments such as: creating signage, grant writing, tracking the work ethic podcast, writing articles for Word on the Streets, and generally making our team stronger!
In the future Caroline is aspiring to continue her education by completing her undergrad. Following this, she hopes to obtaining an MBA with a concentration in marketing. Once entering the professional sphere she desires to use her education to work in collaboration with nonprofit organizations, and she passionate about using the business world as a platform for inciting progressive change around global issues such as homelessness and inequality.
Thank you Caroline for spending your summer with us and The University of South Florida for supporting the work of The Well through this program!!