Cinnamon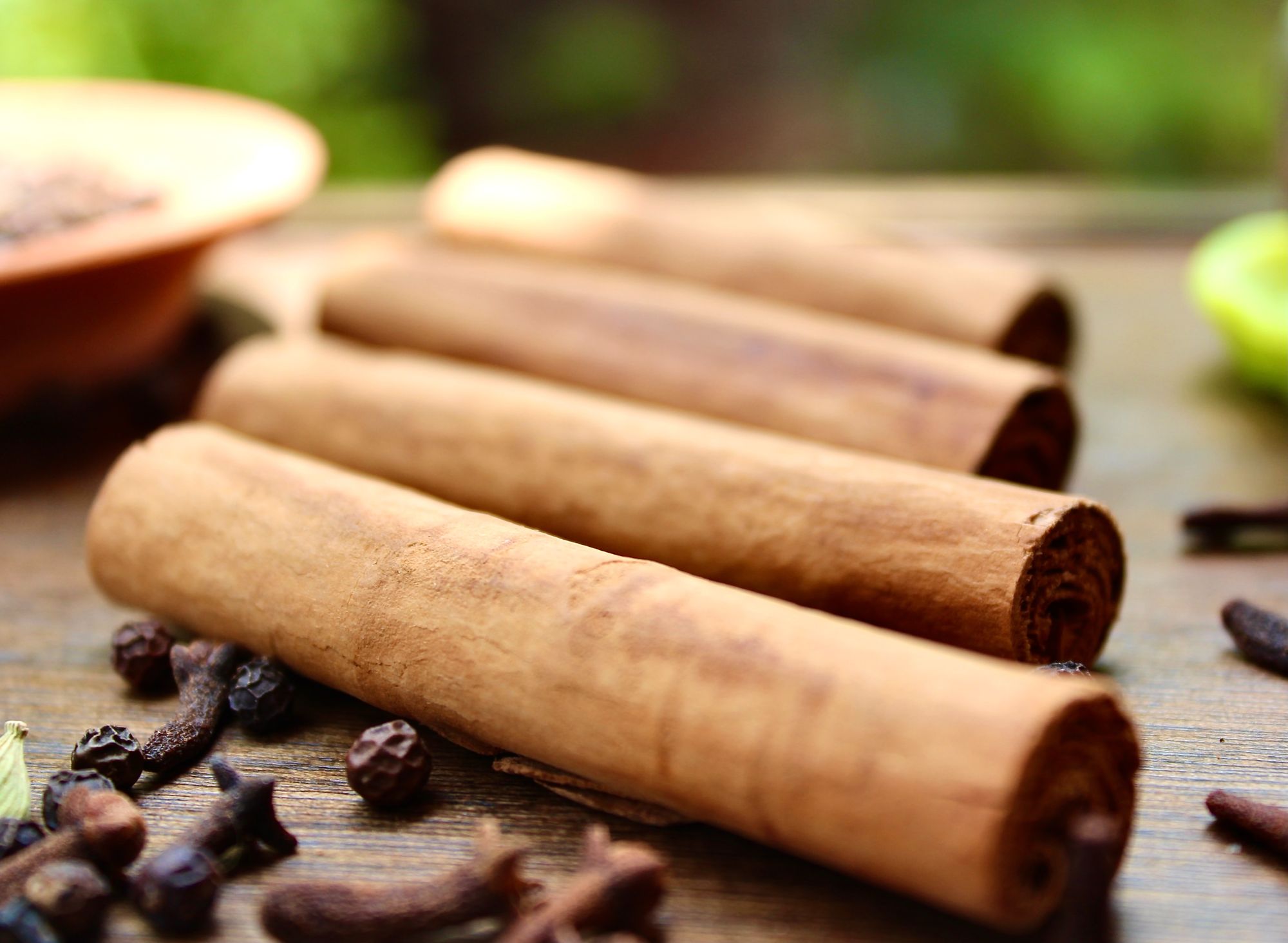 What it is: This spice comes from the inner bark of the tropical Cinnamomum Verum tree, which is usually just called by its much easier name cinnamon tree. Cinnamon is sold as rolled sticks or as fine powder. There are four types of cinnamon, including cassia cinnamon and ceylon cinnamon. Ceylon cinnamon is called 'true cinnamon', while cassia cinnamon is what is usually sold in stores in the United States.
Health benefits:
Has anti-fungal and antibacterial properties - which is why you'll often find cinnamon added to dental products
Reduces inflammation
There is some research saying that it helps reduce diabetes and chances of heart disease, but there is little science backing up these claims
Common Uses: When people think of cinnamon, they think of desserts - cinnamon rolls, cookies, churros and French toast are the most common ones. However, cinnamon is also used for savory dishes, such as Moroccan tagines, Middle Eastern chicken shawarma and beef chilli, to name a few. Mexican hot chocolate and horchata are great beverages that use cinnamon.