COIN | A Founder's Story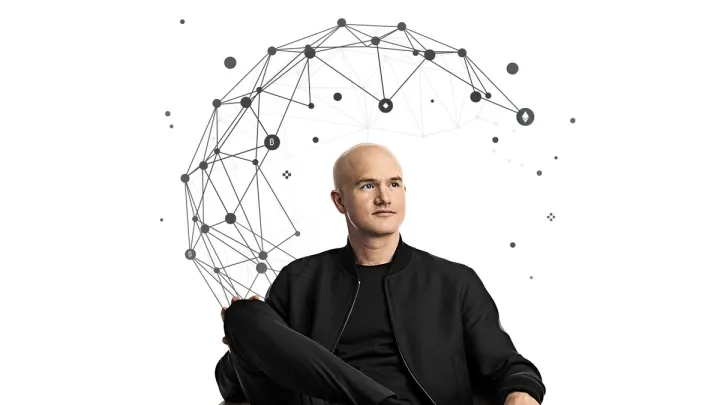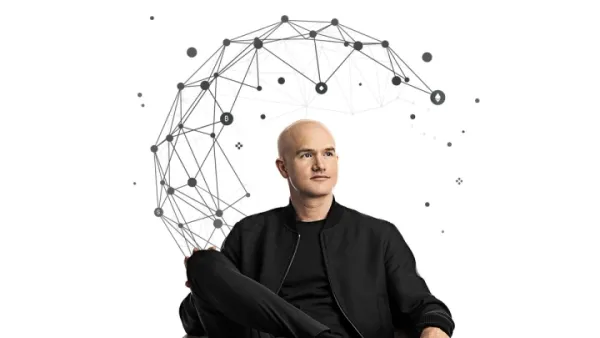 On Friday, Amazon Prime unveiled a new documentary – Coin: A Founder's Story – charting Coinbase's ascent to America's largest crypto exchange, as well as the backstory of how the company was built by CEO Brian Armstrong. Coinbase has played a substantial role in making cryptocurrency accessible and safe for the masses and this film, which the company commissioned, aims to further demystifying crypto in general.  
It is also an awesome story of founding a tech start up. Viewers meet Brians parents, see some of his earliest pitches, and follow the journey from a dream to a fast growing reality of the company that is Coinbase today. "The world tends to either vilify founders or put them on a pedestal," Armstrong said. "Neither is true. They're just regular people trying to make something that people want."
Throughout the film, there is a very clear vision and mission echoed: create a more fair, free, and global financial system that can work for everybody. There are also a lot of cool appearances like Nas, Vitalik Buterin, Michael Saylor, and more.
Throughout this series we've aimed to introduce readers to web3 basics and interesting projects. While todays post is simply an announcement about a new film, we are excited to see crypto projects making the silver screen!  Enjoy!