Dr. Lindy Davidson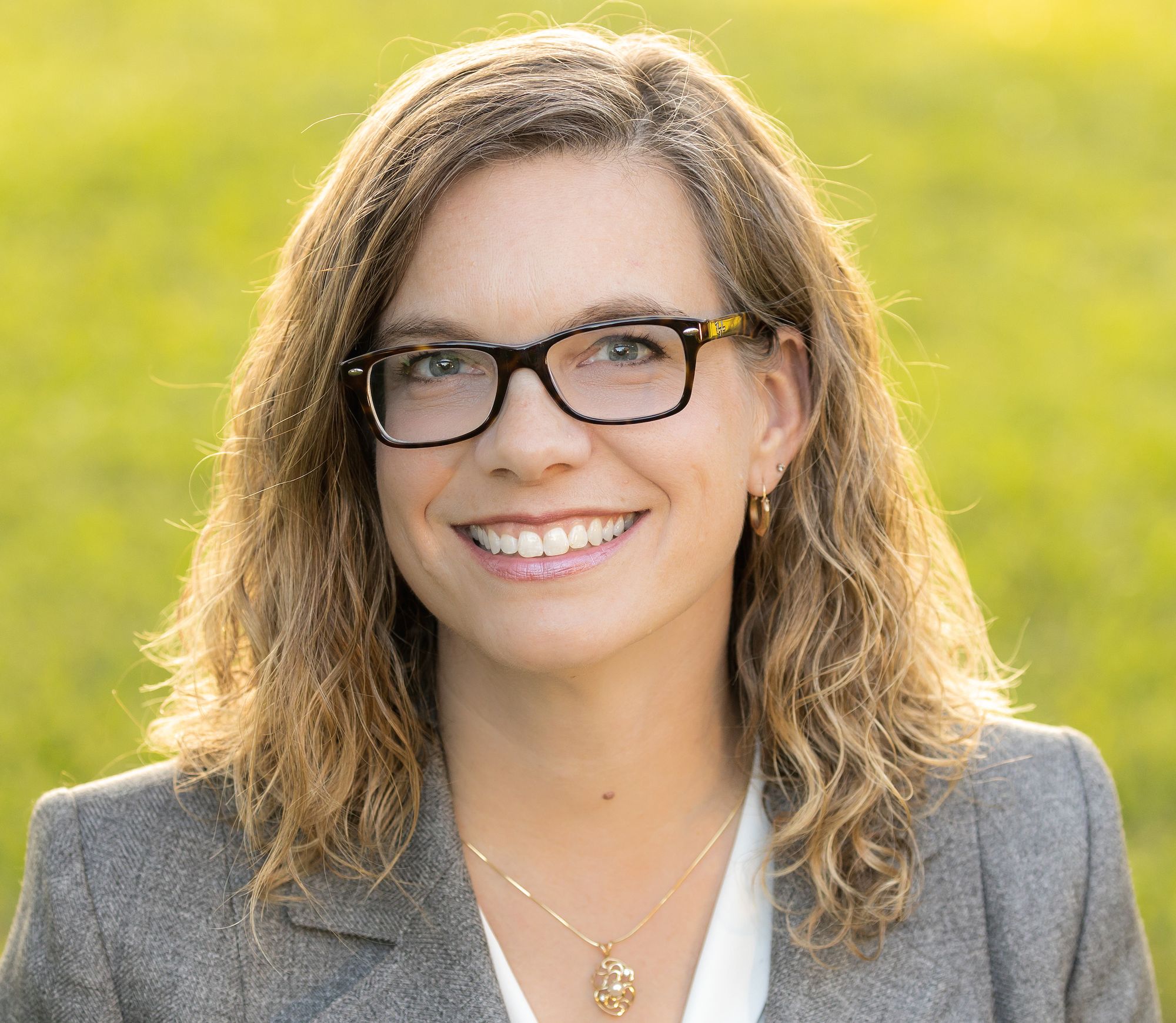 Citizen Spotlight
Associate Dean for Curriculum & Instruction in the Judy Genshaft Honors College, Dr. Davidson is revered for her commitment to guiding students through their academic and personal passions.  She holds a B.A. in Communication Arts from Belmont University, an M.Div. from Reformed Theological Seminary, and a Ph.D. in Communication from USF. Her specialty is Health Communication, and she has significant personal experience navigating the healthcare system as the parent of a medically complex child. Dr. Davidson has taught courses on Ethics at the End of Life, Global Constructions of Disability, Narrative Medicine, and Global Health. Since 2016, she has led seven study abroad trips to locations such as England, Panama and the Dominican Republic.
Her bio alone is an impressive recap of her journey as an academic, faculty member, and citizen working to improve the world at large. However, what we love about Dr. Davidson is her commitment to a cultural and community centric approach to engagement. She is an advocate for active listening, thoughtful deliberation, and serving others before ones own agenda. Furthermore, she drives forward the work being done in the community by engaging students with community partners to help them see how they can invest in and learn from organizations doing the work.
We're not the only ones who think Dr. Davidson is phenomenal. Ask any student that has engaged with Dr. Davidson and we can bet on the fact that they would have even more to say. Or if you want a quick glimpse into her person, check out this faculty spotlight to learn more.