Engineers Without Borders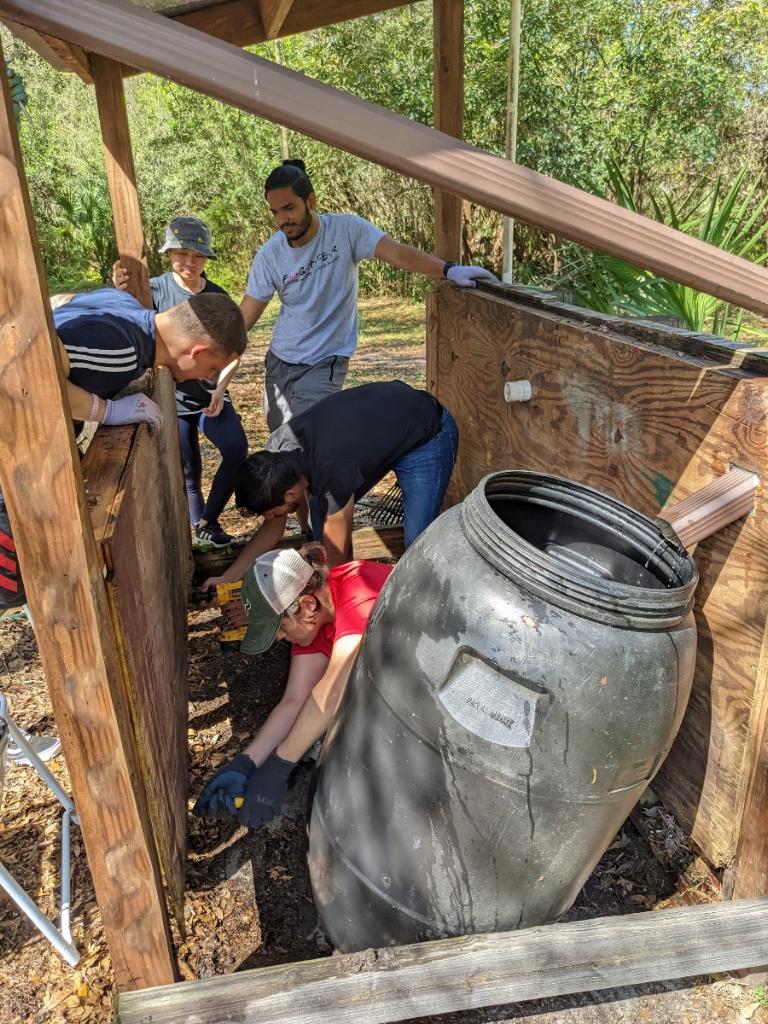 Organization Spotlight
Engineers Without Borders (EWB) is an organization that strives to empower communities by meeting basic human needs through the implementation of various engineering projects. EWB collaborates with volunteers and underserved communities to create sustainable infrastructure that addresses needs such as water sanitation, healthcare access, health literacy, and education. Engineers without borders serves communities in both the United States and abroad to address the lack of access to necessary resources for human wellbeing and in doing so, creates equitable, inclusive, and sustainable systems.

The EWB chapter at the University of South Florida has been overseeing and coordinating multiple initiatives in our local communities as well as in the Dominican Republic and Bolivia to utilize their education to enrich the lives of others. Currently, the organization's primary projects are located in the Dominican Republic and Bolivia. In the Dominican Republic EWB is building rainwater catchment systems for a community in Miches that does not have access to clean water resources. In Bolivia, the organization is working to build latrines in underserved communities to provide sanitation resources. Each of these projects has the power to drastically improve hygiene and sanitation while preventing the spread of waterborne diseases such as: cholera, typhoid, Dysentery, and Hepatitis A. Through these projects, EWB not only builds innovative infrastructure but, they ensure that through community education initiatives, resources can continue to be useful for many years.
Some of the organization's local projects include installing Water catchment systems at the USF botanical gardens to promote more sustainable practices and creating a "living wall" in the Tampa community to reduce air pollutants, attenuate rainwater, and improve community spaces.
Those who have dedicated their time, resources, and talents to working through this organization have testified to the sense of purpose and the fervent desire to restore agency to marginalized populations that has been instilled in them through their involvement with EWB. Diplomatic Lead, Robert, reflects on his time with Engineers Without Borders below:
" Our mission is to empower communities with engineering solutions... these projects inspired me to do more than just get a job with my engineering degree. It makes me want to put it to good use and help the world become a better place...there are so many people in need so, if we are in a position to help, we should without a doubt."
In the Future, Engineers Without Borders at USF hopes to continue visiting  the Dominican Republic to build water catchment systems in more unreached communities. As well as, continuing to reach the Tampa community with their living wall project and water system installations. We are eager to witness how this organization continues to build stronger communities domestically and world-wide!
To get more information about Engineers without Borders visit their website or check out the USF Chapter's instagram page!