Erica Moody (Nelson)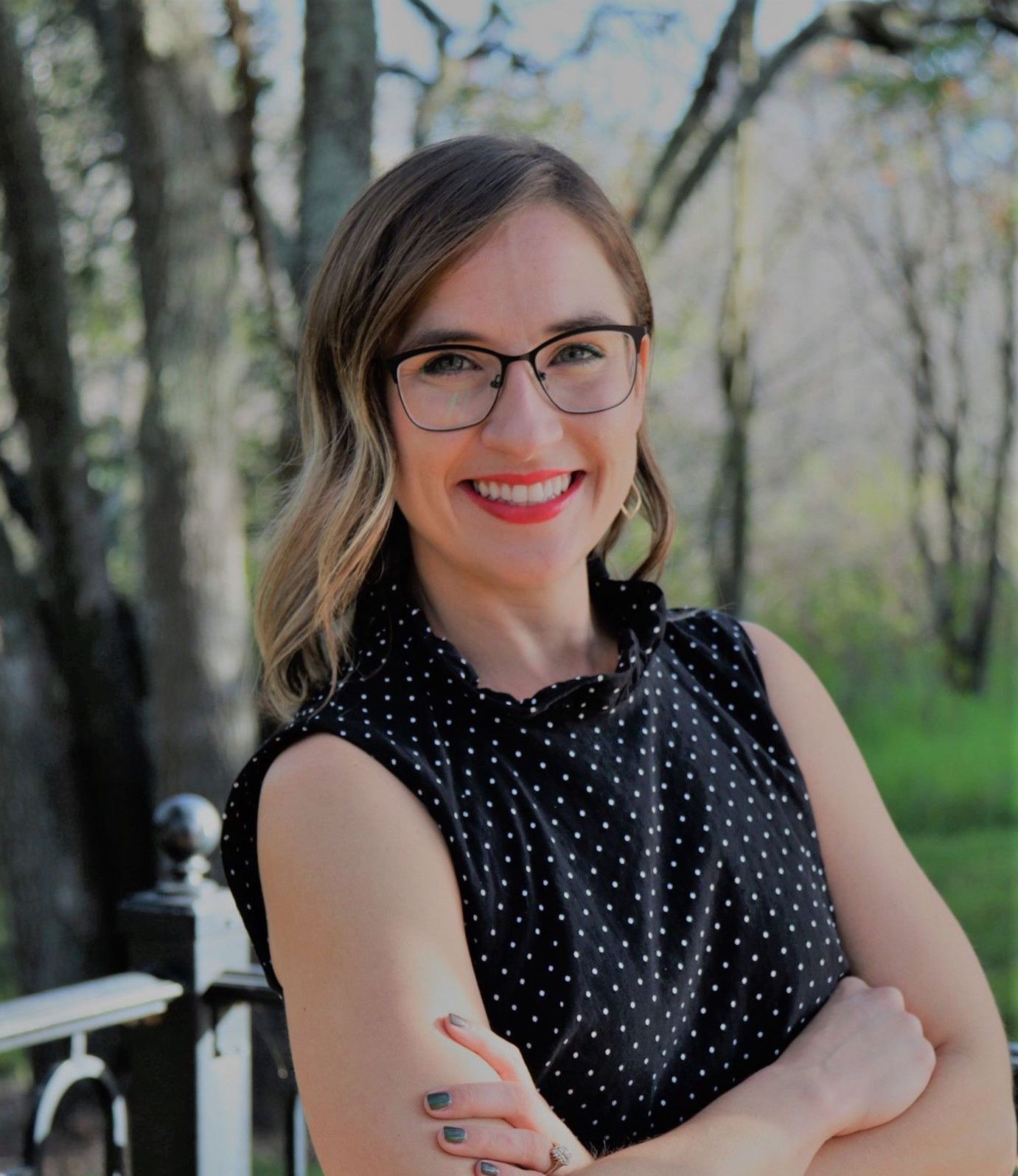 Citizen Spotlight
Director of Operations at UACDC
Erica has a presence in the University Area Community that radiates with the same energy she brings to all that she does. Currently the University Area CDC's Director of Operations, Erica also teaches yoga and meditation classes, as well as is a blog writer, photographer, and avid adventurer! She also recently got married and so if you knew Erica as Erica Nelson, she has recently changed her name to Erica Moody!
In her role with the UACDC, she is responsible for overseeing daily operations of the company, developing short- and long-term goals with the CEO/COO, and working with the internal operations of the business. Erica is directly responsible for the Facilities and Operations and works hand-in-hand with department(s) to ensure goals are met and productivity is achieved. She also help found and create the Harvest Hope Community Garden with a mission of engaging community residents in organic gardening and sustainability to promote healthy lifestyles and community connections. As the project manager for the construction of Harvest Hope Park, Erica ensured features such as the fishing dock, teaching kitchen, playground, walking trails, etc. were all included. Furthermore, she is currently working with her team, to build the future Cultural Campus across the street from the park!
It is through Erica's role at the Harvest Hope Community Garden that the Well had the pleasure of getting to know Erica. She was responsible for coordinating our partnership and bringing in our Kinship Free Market team as well as our WellFed Community team to the Harvest Hope Community!
Thank you Erica for being a fantastic connector of people, trusting our team to engage with your community responsibly, and believing in the power of what we do. Interested in joining us at Harvest Hope Garden? Here's the run down:
Garden Workdays: Friday mornings from 930AM - 1130PM
Kinship Free Market: Friday mornings from 10:30AM-12:00PM
Let's Get Cooking Food Demos: Every other Friday from 10AM-10:30AM
Food to Fuel Youth Cooking Classes: Starting March 30th at 5:30PM (In partnership with the Get Moving! football program!)