Jaime Manfra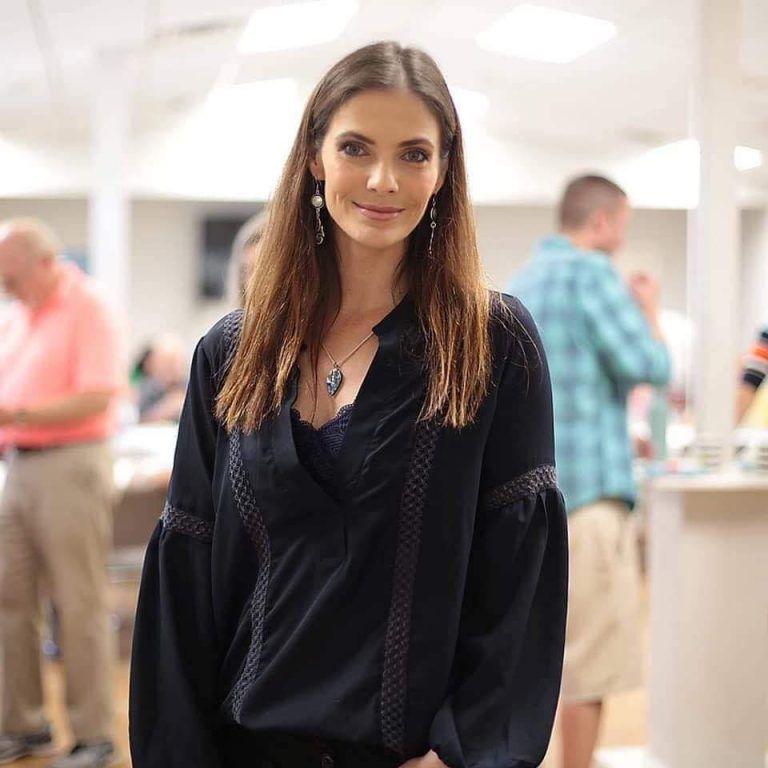 Citizen Spotlight
Educator & Entrepreneur
Jaime Manfra saw a need in her community and as a response to that need started the original Service Learning Micro-School in Clearwater, FL. Since its founding in 2012, Jaime as inspired other women to serve their community and has since helped support the founding of a Tampa location. The Service Learning Schools are private tuition-free schools with a foundation firmly rooted in service to humanity. They believe the key to education is balance and welcome a diverse student body.
Dedicated to small class sizes, student empowerment, and service learning, you will often find students of the micro-schools out in the community. Whether it be a local community garden or at their kids craft festival, these young minds are being developed into independent, engaged thinkers. What began as a one room school with a handful of students has transformed into a robust k-12 education center with 60+ students. However, what is truly exceptional about this model is that it not only promotes the child but inspires teachers to open more of these schools. Promoting the idea that when teachers run their own schools, they gain capacity with entrepreneurship.
It is innovative models such as these that promote a forward thinking approach to education and truly have the capacity to capture individuals who may not be a-tuned to the traditional education system. So thank you Jaime for the work that you do to help support our youth and educators.