Madeline Riley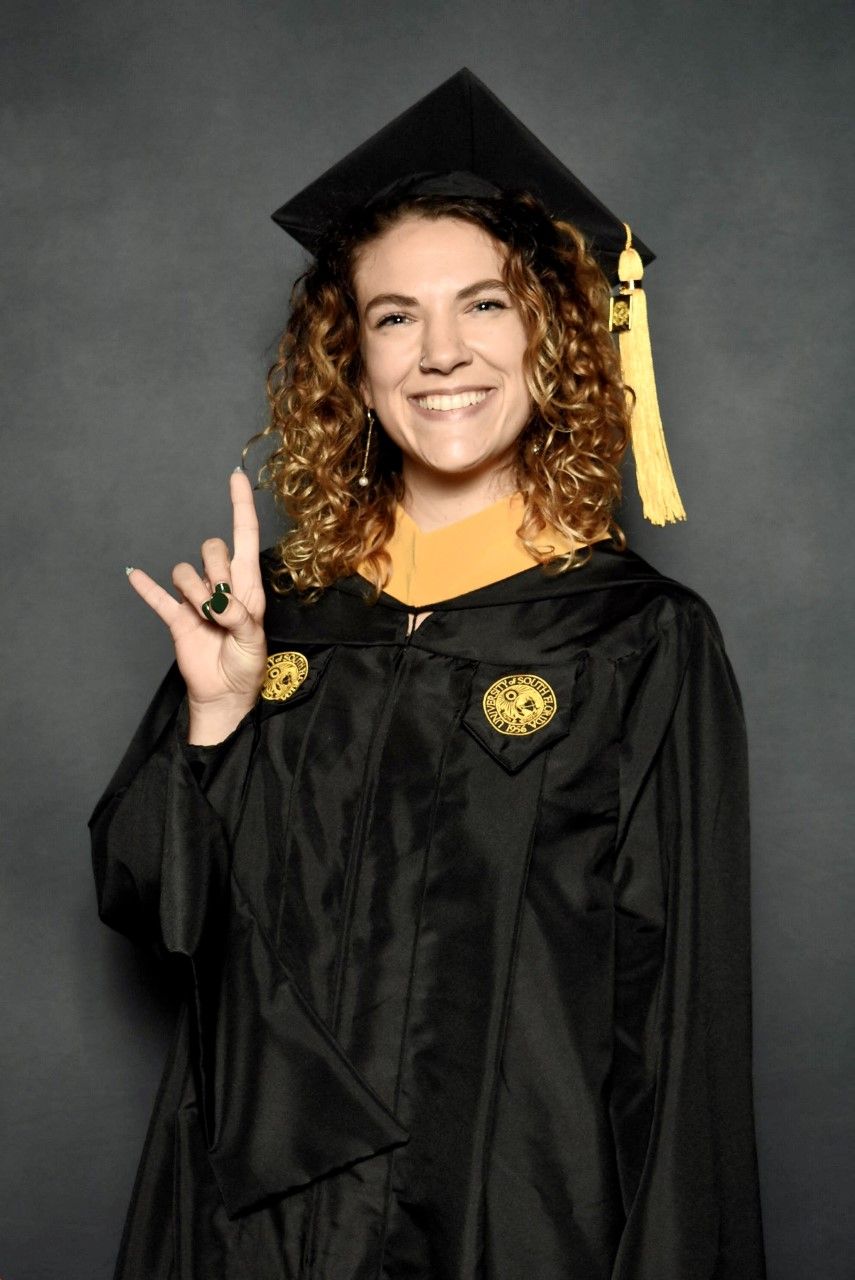 Citizen Spotlight
Madeline Riley recently graduated from the University of South Florida. Madeline's exemplary achievements throughout her collegiate career, in both academics and community involvement,  illustrate her propensity to utilize her knowledge and talents as a platform for inciting positive change.

Having completed her Bachelors of Science in environmental policy, her passion for the natural world led her to a Masters of Science in Global Sustainability with a focus on Food security and Sustainability along with a Graduate certificate in Climate Change Adaptation and Mitigation.

Madeline's passion for environmental conservancy and food security has not only guided her academic career but has also inspired her to seek change in her community. Madeline has worked alongside The Well as a student intern. In doing so, she has dedicated her time to working at The Well's free markets and the Eden Project Garden workdays. Prior to joining The Well Madeline worked with the St. Pete Youth Farm to construct a rainwater harvesting system.

In the next phase of her journey, Madeline aspires to continue to work within communities at local gardens to aid community members in the quest for better food equity and food accessibility. Madeline has just begun her vocation as a USDA BioPreferred Program Analyst with a consulting firm in Washington, DC. We are so excited to continue to witness what the future has in store for her and appreciative of her work in the Tampa Bay Area while we had her!