Mary Mac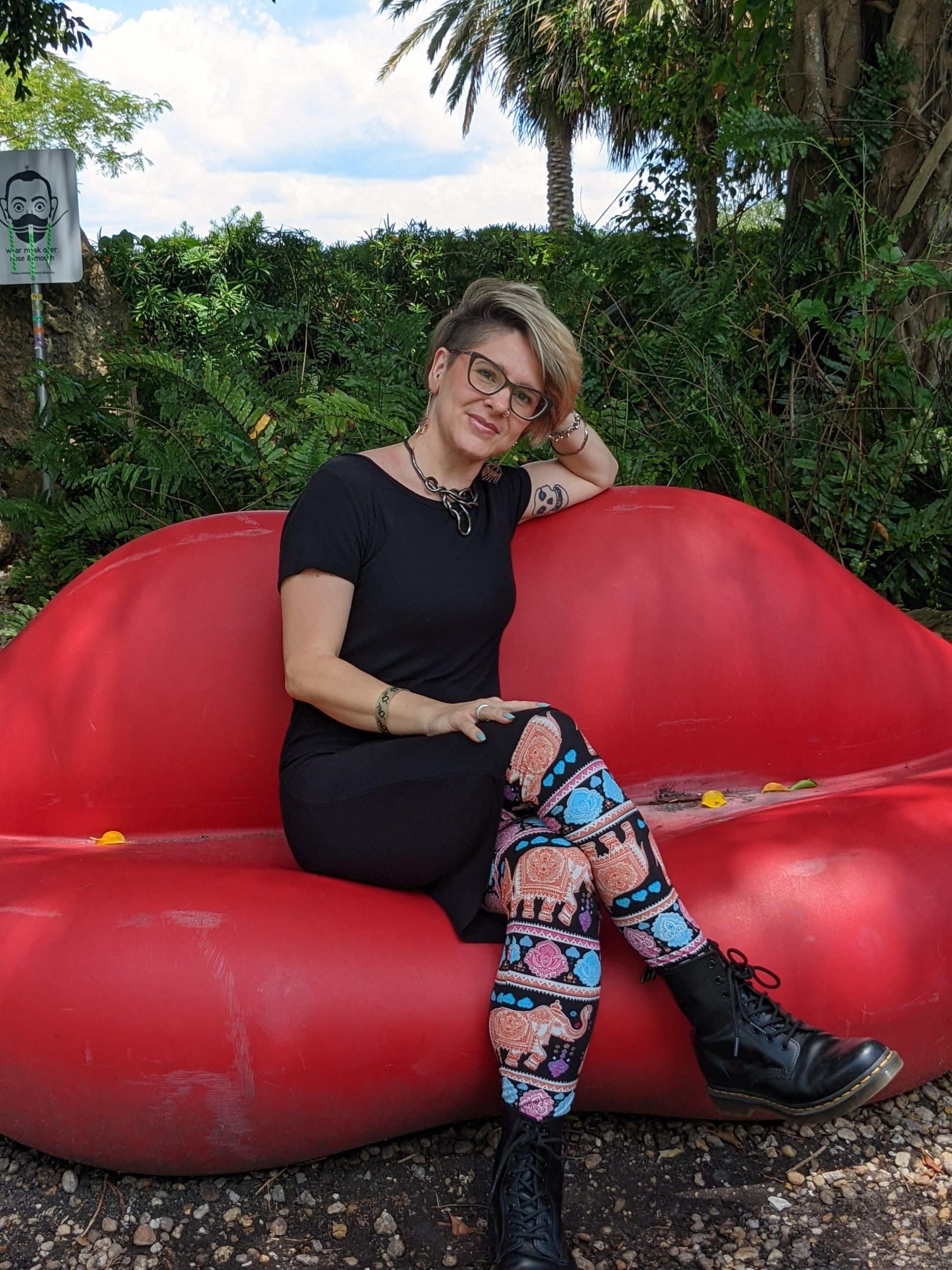 Meet Mary Mac. Home school parent, community builder, commonality seeker, gardener, artist, perpetual student, nail art enthusiast, yoga practitioner, and follower of Jesus - Mary Mac is an incredible asset to her community.
We have the pleasure of knowing Mary Mac through her active involvement with The Well's Kinship Free Market, our mobile food distribution model that seeks to feed the hungry. Every Monday Mary comes in and sorts through over 1000 lbs of food to be able to serve roughly 50 community members that night. Mary is an example of the type of active citizen we look for in Well volunteers and in neighbors, always ensuring that she is stewarding the spaces she is in with respect, dignity, and love.
Oftentimes when Mary comes into the church (where we host our Monday night Markets), she is joined by her father, children, and oftentimes a friend of two. This showcases how she not only inspires others to follow in her footsteps in service but is actively teaching the next generation about the importance of giving back. Her little ones can often be found joining her in stocking shelves, separating produce, or any other of the many duties involved that make our food distribution possible.
Outside of our deep gratitude that we have for Mary as a pillar of our program, we admire her person and the patience and dedication she exhibits to herself, family, and faith. Thank you Mary Mac for being the ROCKSTAR that you are and making everyday spaces a little bit shinier!!!