Monica Petrella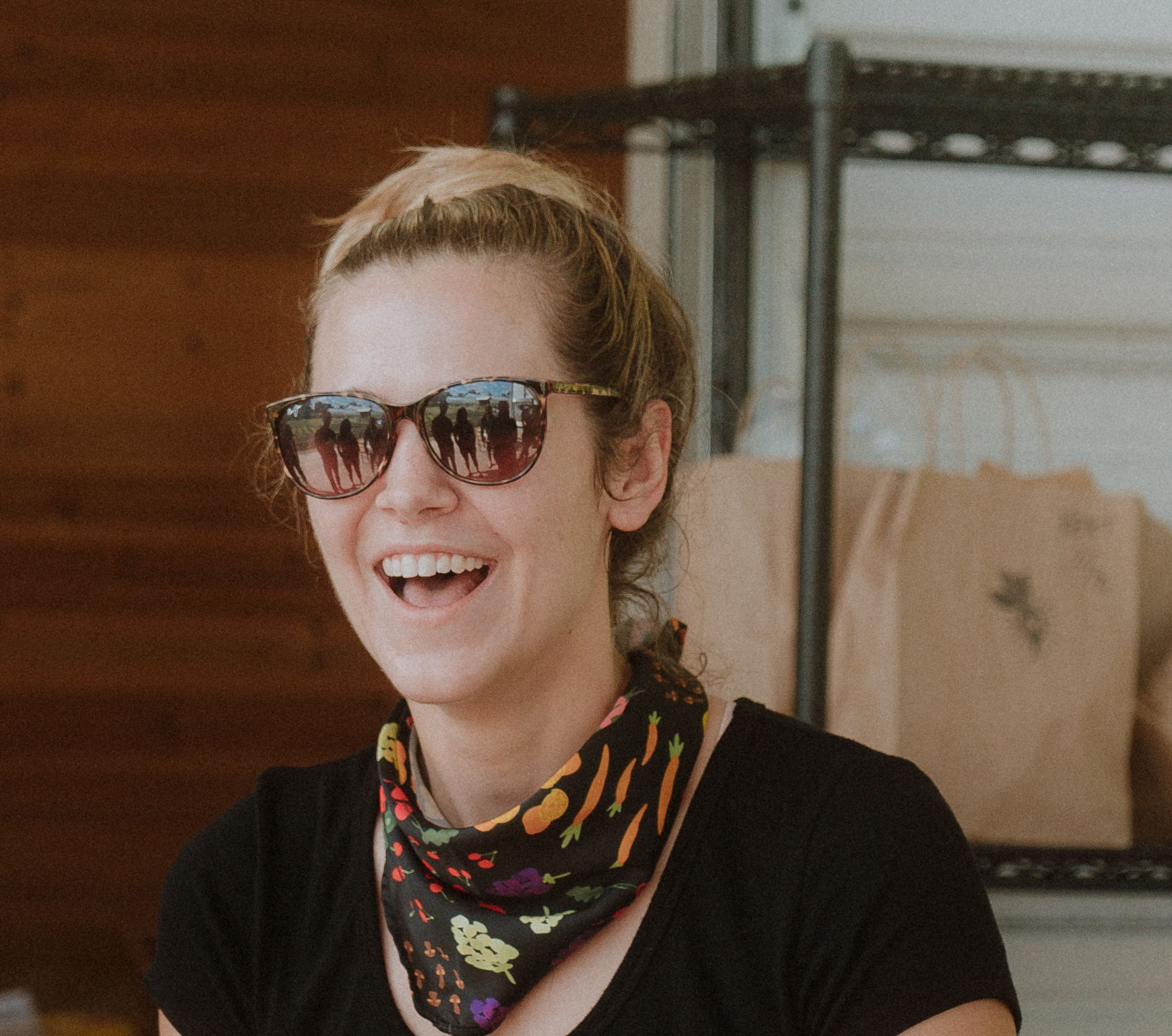 Citizen Spotlight
Advocate for Local Food Systems
Monica Petrella has blazed a trail in Hillsborough County for Food Systems professionals. Previously involved in community organizing and political advocacy, Monica recently joined Hillsborough County as the inaugural Food System Coordinator. Having worked on small farms, in farm-to-table restaurants, volunteered in community gardens, and completed a masters thesis related to food systems, she is developing real mastery and authority in local community food systems.
Monica received  her undergrad from the University of Florida in Food and Resource Economics with a minor in Organic and Sustainable Crop Production. She then later attended the University of Vermont to earn a M.S. in Community Development and Applied Economics, specializing in Community Food Systems.
In her day to day job with the County she helps stakeholders and organizations create, refine, or specialize their strategic plans to help fit their programming into a larger community approach for food system development. Additionally, she is constantly researching best practices from other communities in her relentless pursuit to help localize efforts here in Hillsborough County.
Most recently Monica has lead the way with the start of her Homegrown Hillsborough Initiative, a forthcoming food systems program for residents and stakeholders. In fact one of our own, Dhalia Bumbaca, has joined the advisory committee and represents not only The Well and WellFed Community but also advocates for the needs of the communities we serve.
Thank you Monica for leading the way in public-private partnerships to seeking to address food insecurity, sovereignty, supply chains, and waste!