Mutual Aid Disaster Relief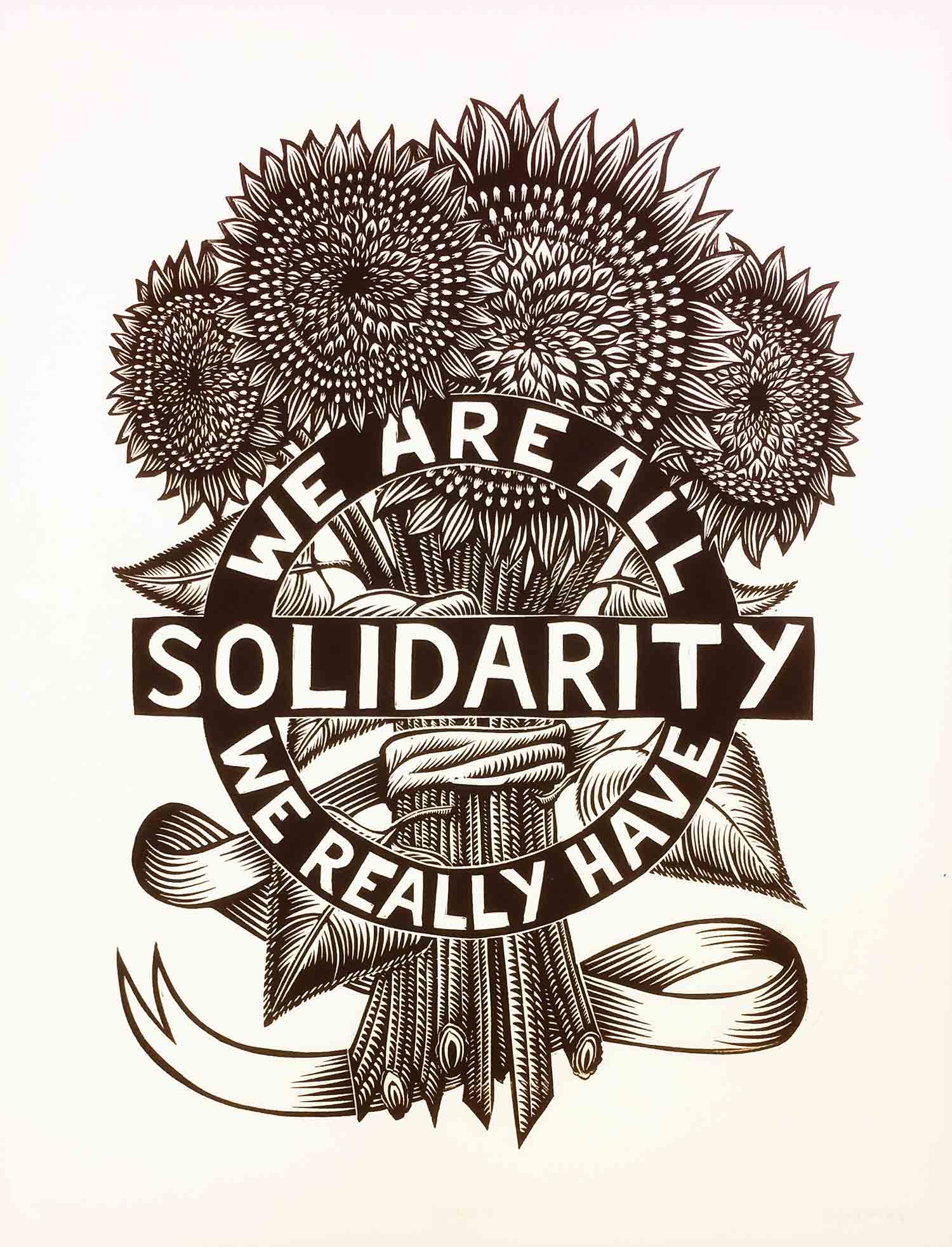 Organization Spotlight
Mutual Aid Disaster Relief is a grassroots disaster relief network based on the principles of solidarity, mutual aid, and autonomous direct action. They are a national group that supports affinity groups made up of every day citizens, one of which is right here in the Tampa Bay, dubbed Tampa Bay Mutual Aid.
They define, "Mutual aid as a voluntary, participatory exchange among equals. It's a multifaceted, multi-directional process that leads to the liberation of everyone involved."
Here at The Well, we have worked with Tampa Bay Mutual Aid over the past few years and watched their commitment to distributing aid to our neighbors.
Their most recent efforts following Hurricane Ian have been equally as impressive. As of last week their team, alongside another local organization, Food Not Bombs, have been working together to collect supplies at Waters Ave Church from 10am to sunset Monday-Saturday at 609 W Waters Ave. They will be re-distributing these items to individuals in our area and down in North Port, Fort Myers, Sarasota, Cape Coral, and other impacted communities. They are also accepting volunteers to help load/unload.
You can learn more about their organization on their Facebook page and support their efforts to support those affected by Hurricane Ian through Friday, October 15th by dropping off supplies at Waters Ave Church.