Non-Fungible Tickets?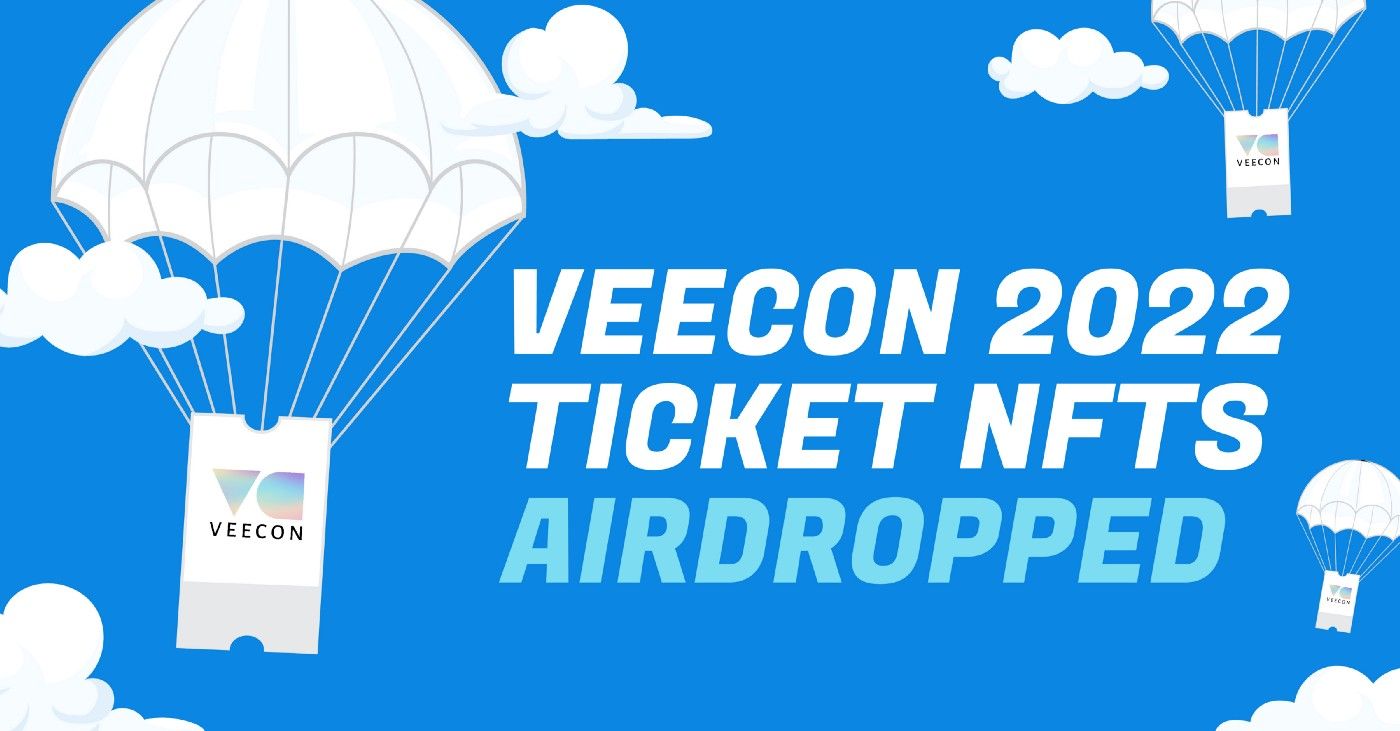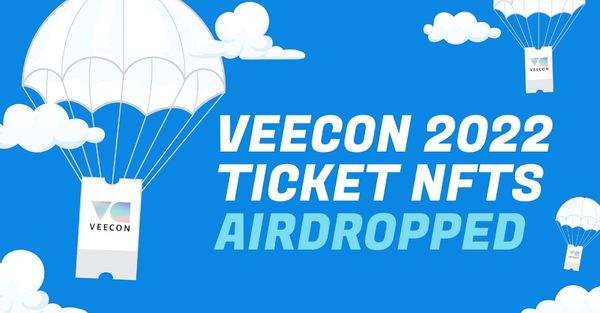 We have covered some of the basics about NFTs and some of the exciting utilities and use cases that they have made possible. Recently VeeCon, a multi-day event exclusively created for VeeFriends & the Web3 community, airdropped conference tickets to all VeeFriends NFT holders. Not only did these tickets allow entrance into VeeCon 2022, they are also collectibles made by a collaboration between Gary Vaynerchuk and Snofro, the founder and CEO at Art Blocks. Tickets were not burned after VeeCon AND at VeeCon, Gary and Snoop Dogg announced an upcoming drop for the ticket holders! While there is a lot of excitement about the actual collectibles and the upcoming Snoop collab, it is the actual use case that we want to focus on for the purposes of this article.
VeeFriends released an app that conference attendees could download on their phones. The app had basic features that you might expect like a conference schedule and a tool for sharing contact info with people you met at the conference but the real innovation, the feature that felt like the future of ticketing was how admission actually functioned.
Once you downloaded the app you simply connected your wallet with the NFT in it to the app.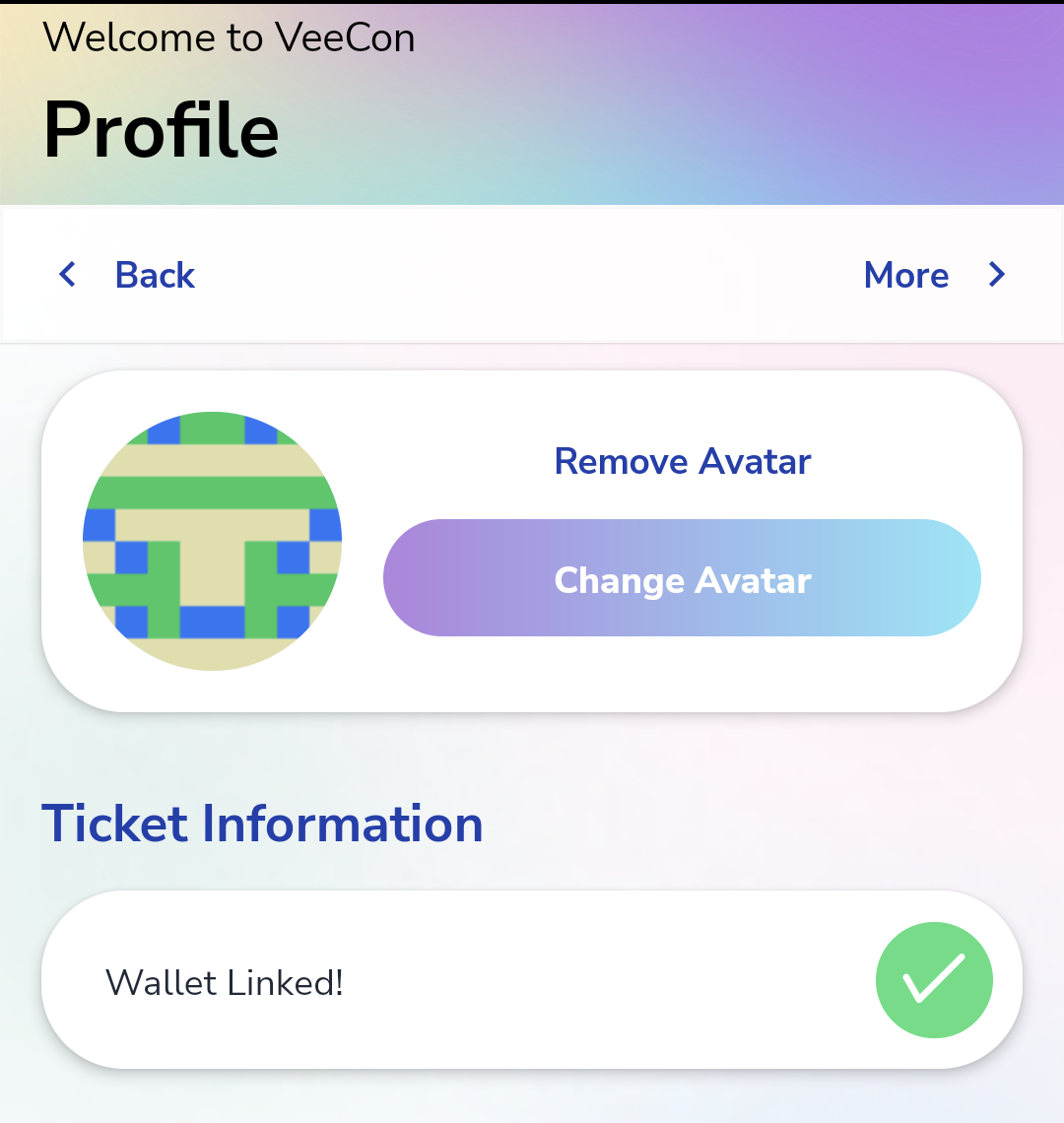 Your ticket would then show up in the app and you needed to register it to your personal information within the app. This step would make it possible to use for entry into a multi-day event without tickets being passed around between attendees.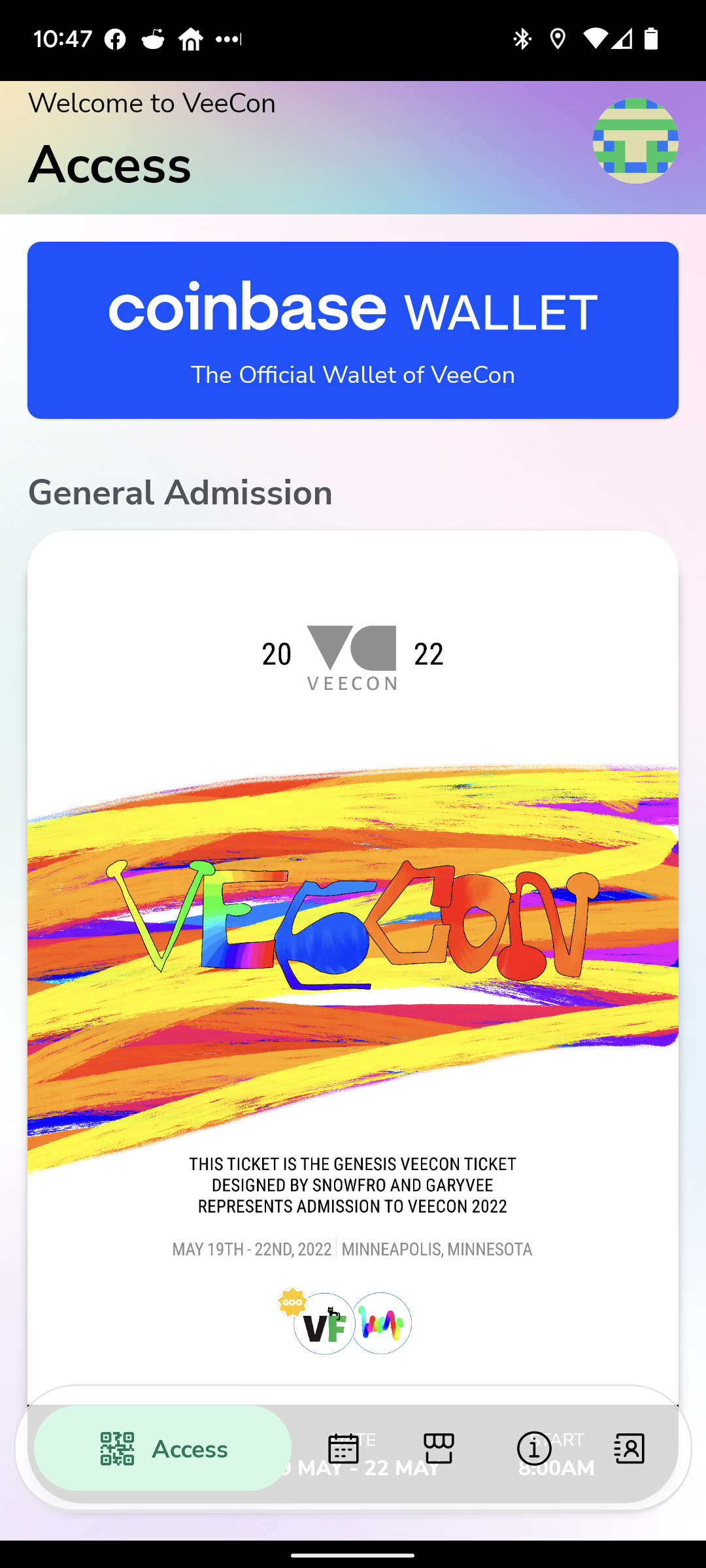 Then, when you came to the security gates of the stadium to be admitted you would simply open the app which would then generate a temporary QR code that could be scanned for admission. They would scan it, take a quick look at your ID to match the names and you were in.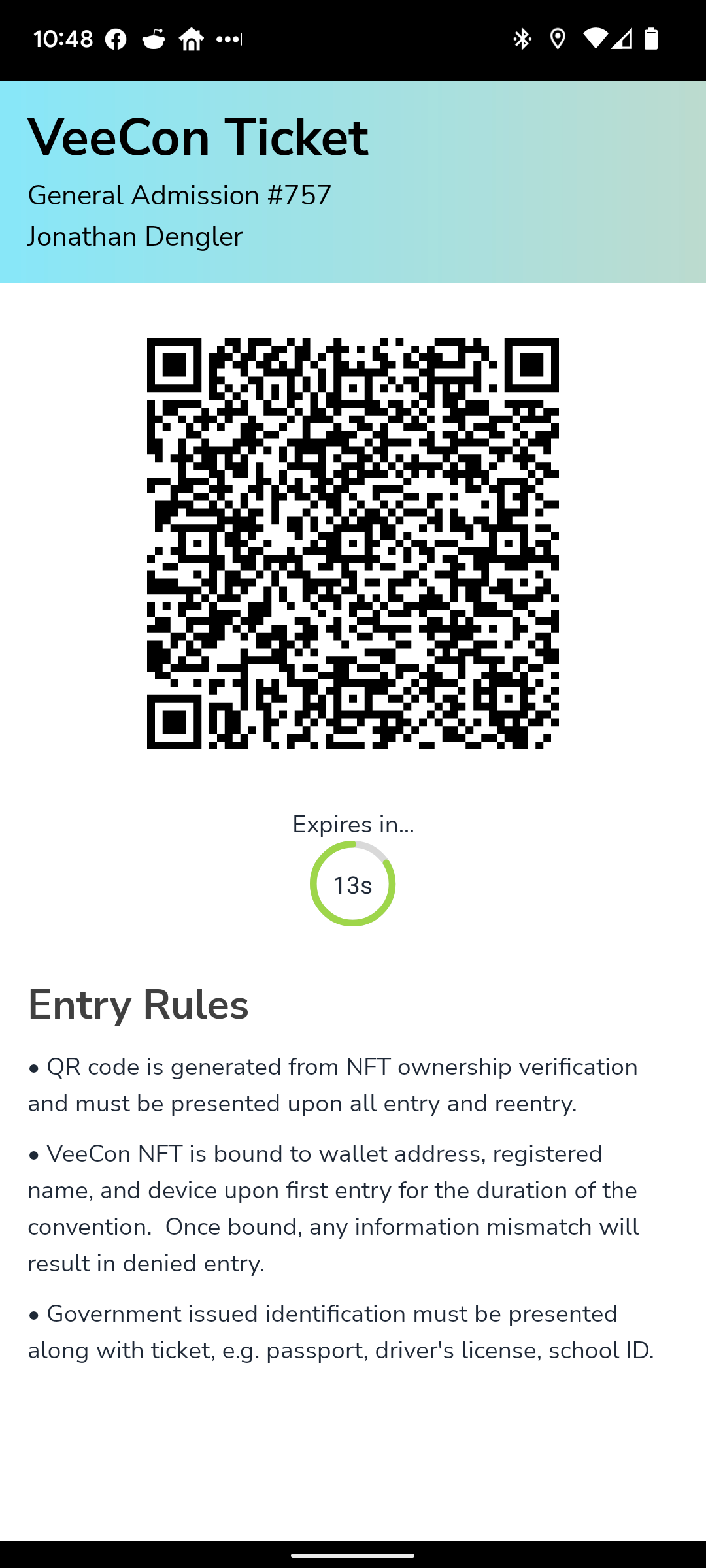 While QR codes have been used for admission tickets at concerts, this mechanism that generates in app codes based on a digital asset that the user owns is completely new. While it was a strange new experience it also seemed like an inevitable evolution of how events to ticketing will work. Now we have the ease of QR codes coupled with the collect-ability value of ticket stubs that so many of us have missed as concert ticketing went digital.