Paypal & Metamask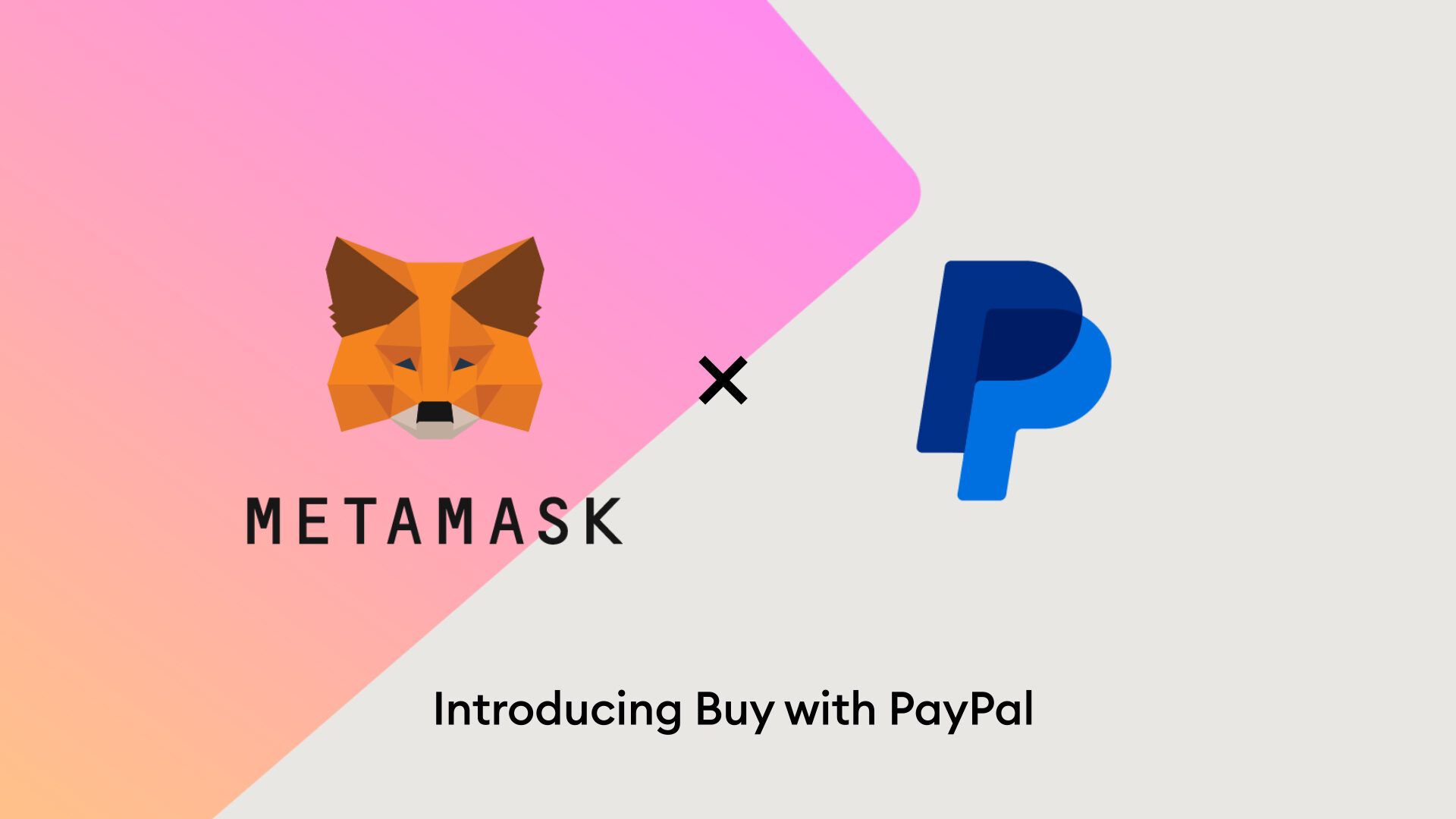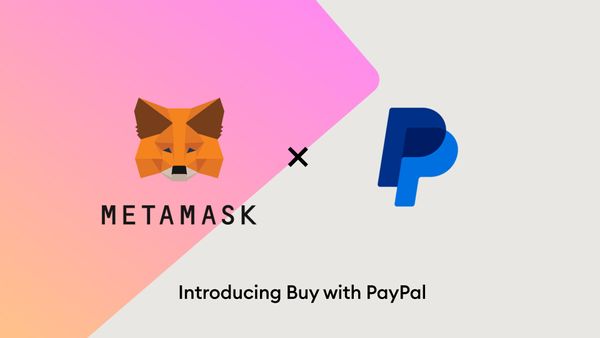 ConsenSys, a market-leading Web3 company announced that U.S. MetaMask users will be able to purchase crypto (ETH) from within the app using PayPal. MetaMask will be the first Web3 wallet to leverage PayPal to drive more successful on-ramp transactions.
Initially available to select PayPal users in the U.S., this integration enables the seamless purchase and transfer of ETH from PayPal to MetaMask.
MetaMask is the world's leading self-custodial wallet, the U.S. being among the top markets in terms of users. The MetaMask wallet is the primary way millions of users interact with applications that include NFT marketplaces, play and earn games, decentralized autonomous organizations (DAOs), decentralized finance (DeFi) applications, and metaverse worlds.
The MetaMask and PayPal integration is the latest in a series of announcements that aims to improve and diversify payment options for users within the MetaMask mobile app.
How to use PayPal within MetaMask
To add crypto to your MetaMask wallet with PayPal:
Login into the Mobile MetaMask App.
Click or tap on the Buy button, then select 'PayPal'
Enter the desired dollar amount worth of ETH to add to your wallet; you will be redirected to PayPal to log in
Buy your crypto via PayPal, or if you have enough ETH to complete the transaction, send it without buying more.
Done! You have successfully bought crypto directly in MetaMask and can now explore Web3 easily on the go.