The McLaughlins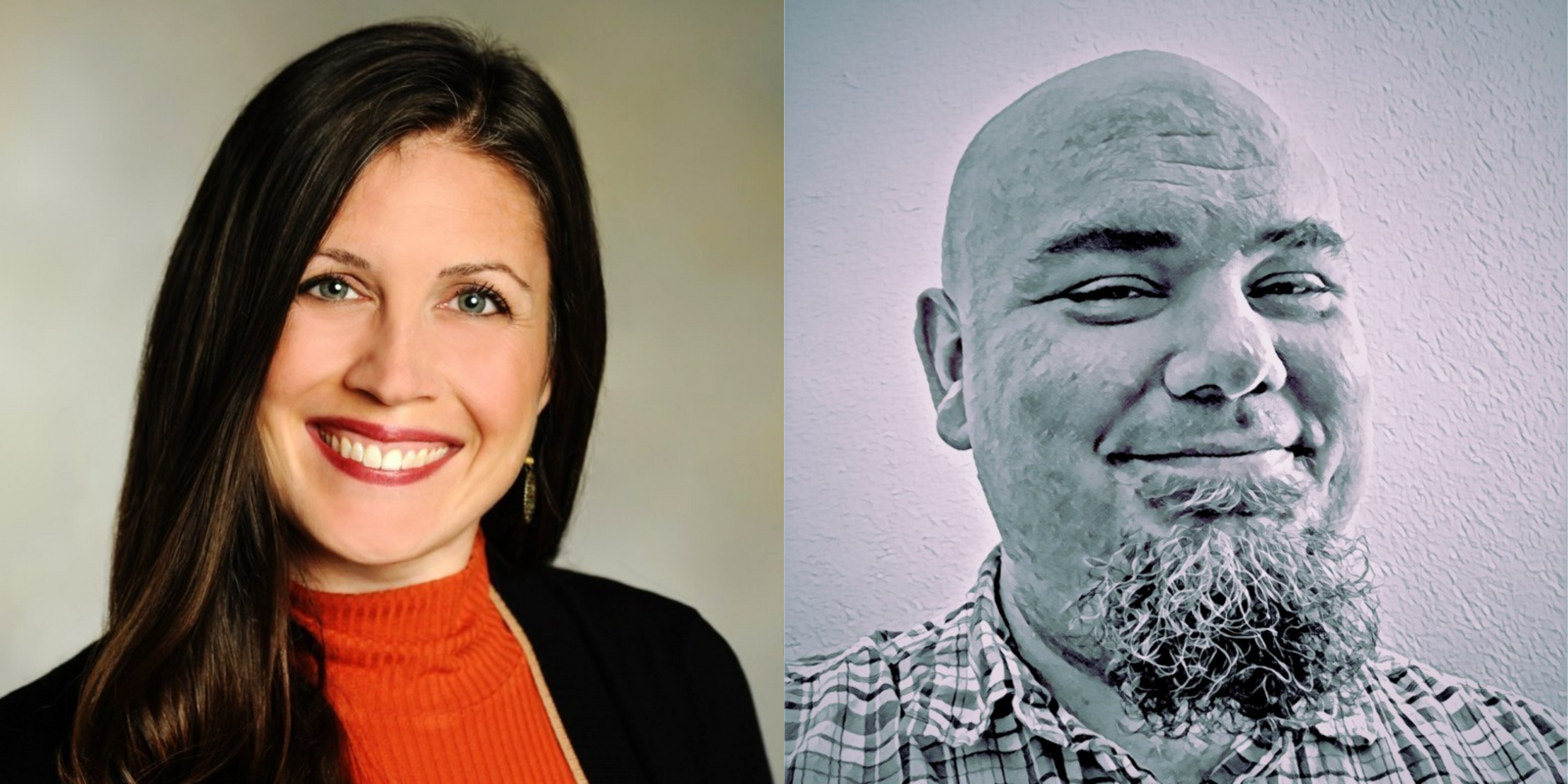 Citizen Spotlight
Innovative Educators
EdTech Enthusiasts and members of the Well's newly formed Tampa Bay Education Collective, Fallon and Ryan McLaughlin are helping to optimize learning through the latest technology innovations. Through their work with Optima Domi and To Move Mountains, respectively, the McLaughlin's are responding to the public demand for immersive, innovative, and world class education for all.
Long gone are the days of prehistoric TVs on rolling carts, today if you were to walk into a third grade classroom in Hillsborough County you'd find a room of 8 year olds engaged with laptops. Optima Domi, the virtual instruction provider for Optima Classical Academy, takes the present day student's natural affinity for tech a step further by "integrating virtual reality into the student experience on a daily basis, bringing immersive, classroom-based learning to scholars regardless of their location." Optima Classical Academy is a tuition free online charter school opening this fall! All FL residents can apply for the lottery, which is now open for Grades 3-8. Interested parties are also welcome to join a classroom in action meeting during the month of January. People can come tour the classroom and ask questions. They can either join by their desktop or in the headset!
Founded on a similar principle of independent, contextually relevant curriculum, To Move Mountains, is an organization that firmly believes the improved education will lead to improved livelihood, governance, and social capital. Founded by Ryan Boyette, with 15 years experience in international development and media production in volatile states in Africa, To Move Mountains works with local Nuban government to research and revamp school curriculum for their students. To Move Mountains is currently raising money to develop this team of professionals, such as Ryan McLaughlin, to start the research required to support these young scholars affected by conflict.
Want to learn more about To Move Mountains? Join the Tampa Bay Education Collective this Friday, January 21st at 7PM at 609 W Waters Ave, Tampa, FL, to discuss the future of To Move Mountains with its founder Ryan Boyette!