Strawberry Jam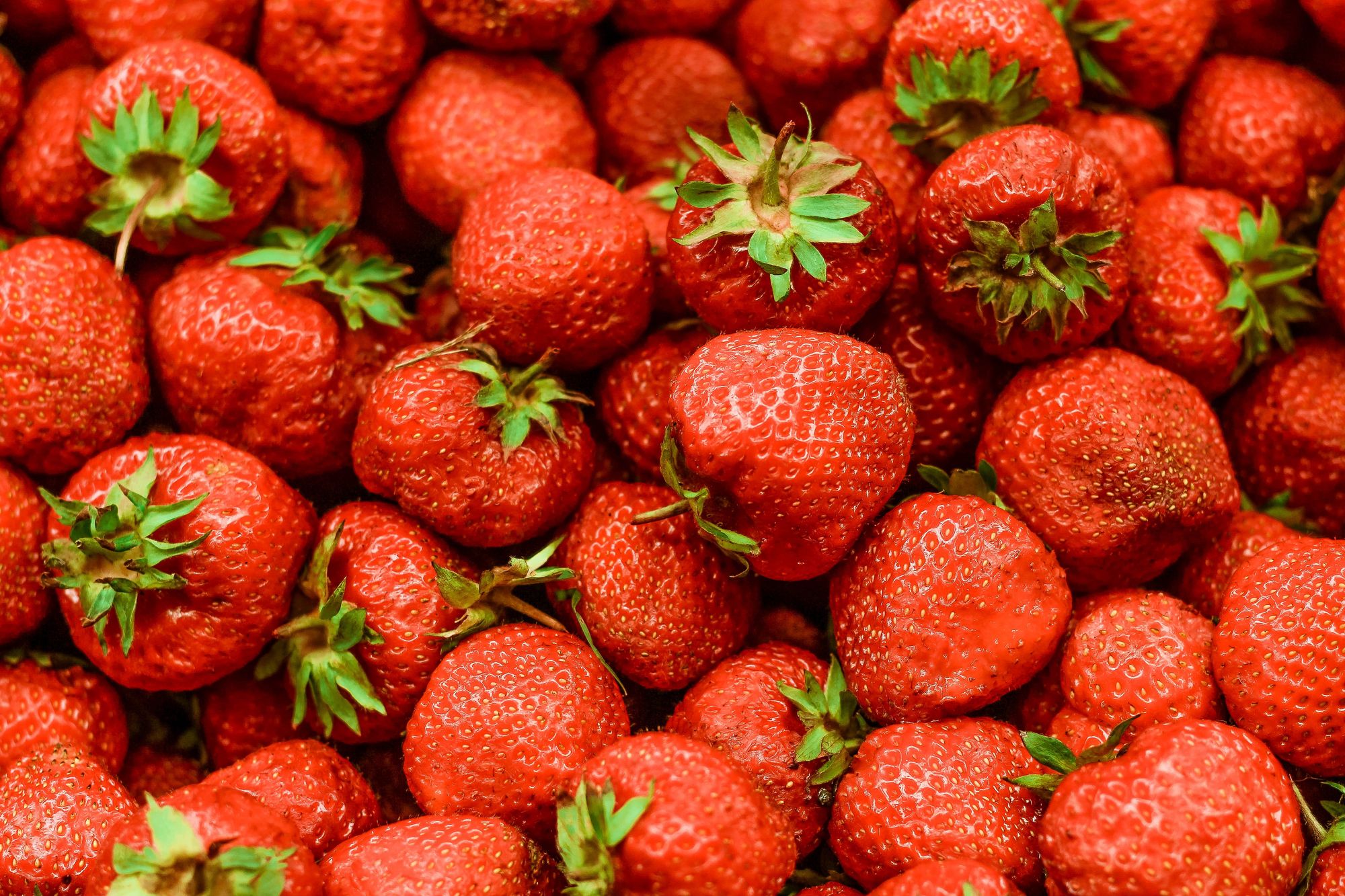 Recipe of the Week
This recipe can be done with strawberries or any other fruit. Simply use the following ratios - for every 1 cup of fruit you want half a cup of sugar and the juice of half a lemon!
Ingredients
Strawberries
Lemon Juice
Lemon Zest
Sugar
Instructions
1. Wash your strawberries and remove stems
2. Zest your lemons
3. Juice your lemons
4. Add lemon juice, zest, and sugar to a saucepan
5. Once dissolved, add strawberries
6. Simmer for 25-40 minutes
7. Jar and let rest!