Synergized Forces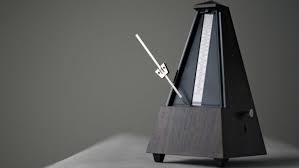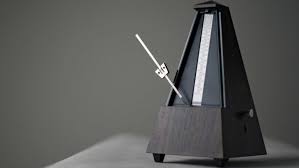 Caroline Merriman is a second-year Marketing and Finance student at the University of South Florida who is currently serving as a business administration intern at The Well. During her time studying at USF, she enrolled in an Acquisition of Knowledge course with professor Adam Davidson, who has been previously been featured in our Citizen Walker articles. This course facilitated open discussions on topics such as religion, social constructs, music and media, disability, and of course, walking. During an open dialogue on the deeper implications of the act of walking, students were prompted to spend five minutes writing a reflection on the subject of walking.
In her poem, Caroline focused on the functionality of walking. Her writing communicates her ability to fixate on the mechanics of walking as a pathway for mental escapism. The ability to disassociate from reality, to tune into the vibrations of the universe, and center herself has proven to be a therapeutic and cathartic experience for her. It is fascinating that one of our most practiced and basic human functions can serve as a gateway for psychotherapeutic practices which have been known to support mental and emotional wellness.
Synergized forces
By Caroline Merriman

The metronome patters.
Tik Tok Tik Tok.
The world conforms to its rhythmic clock.
Left Right Left Right.
My chest rises and falls to the beat,
as my heart thumps the unchanging melody,
As if in unconscious submission to the cosmic drone.
Tik Tok Tik Tok.
The world never stops.
Its pulsating force overcame my thoughts.