Tampa Bay Harvest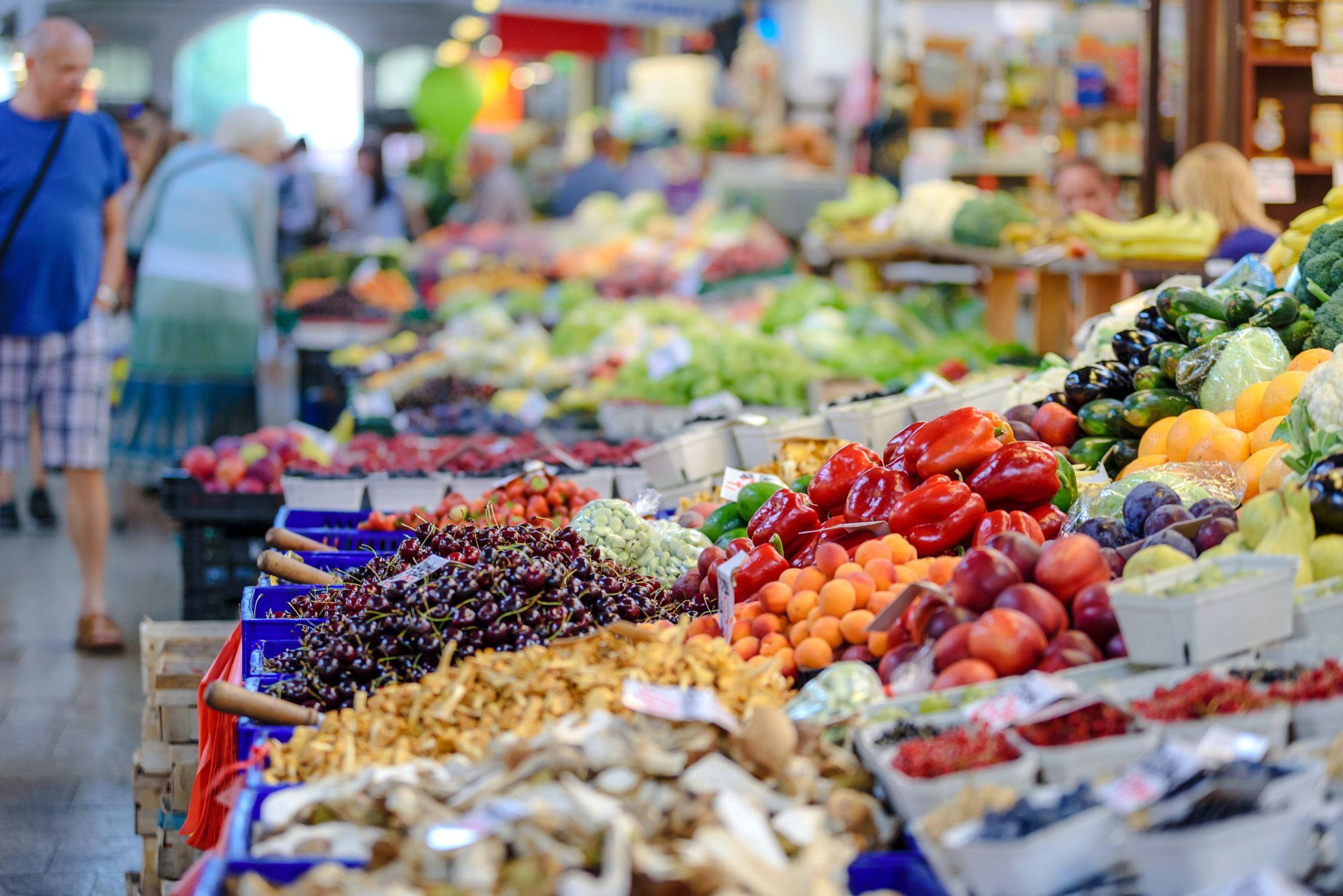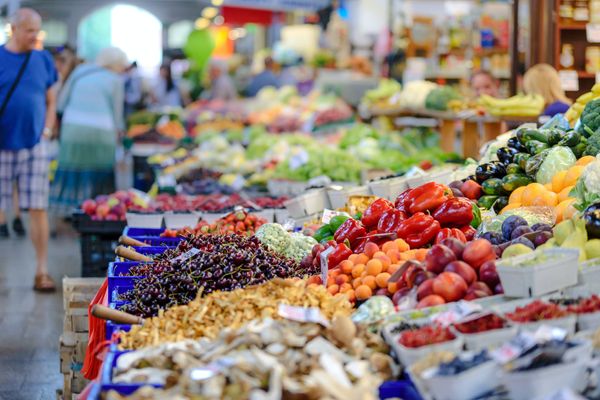 Organization Spotlight
Established in 1989, Tampa Bay harvest is one of the longest running nonprofits in the Tampa area that operates to address food insecurity.
"we originated from the humble efforts of a few incredibly dedicated neighbors who wanted to help people in our community who were struggling to secure the food they needed to survive."
This organization serves people across the Pinellas and Hillsborough counties. Tampa Bay Harvest's mission is to provide the community with access to quality food, education initiatives and other various programs, and to spread awareness of the prevalence of poverty and food insecurity in the Tampa Area. This organization aims to eliminate hunger in our community by meeting basic needs through food provision, while going a step further by encouraging food education and informing community members and leaders of the prevalence of food insecurity in Tampa.
Tampa Bay Harvest operates as a "food recovery and gleaning organization". Utilizing the excess wholesome foods obtained from grocery stores and other organizations, they are able to provide over 100 local charities with the necessary resources to feed the hungry. In addition to their tri-weekly food distribution, the organization runs a free grocery store that directly provides the surrounding community with access to quality food.
The Well has historically worked with Tampa Bay Harvest and we're super thankful for their partnership this past Wednesday when we had roughly 2000lbs of excess food. This sparked our re-connection and reminded us of a fellow community-centric organization that shares our passion to empower communities and eradicate hunger in the greater Tampa area.
Interested in learning more about Tampa Bay Harvest ? View more information on their website !