Tampa Family Health Centers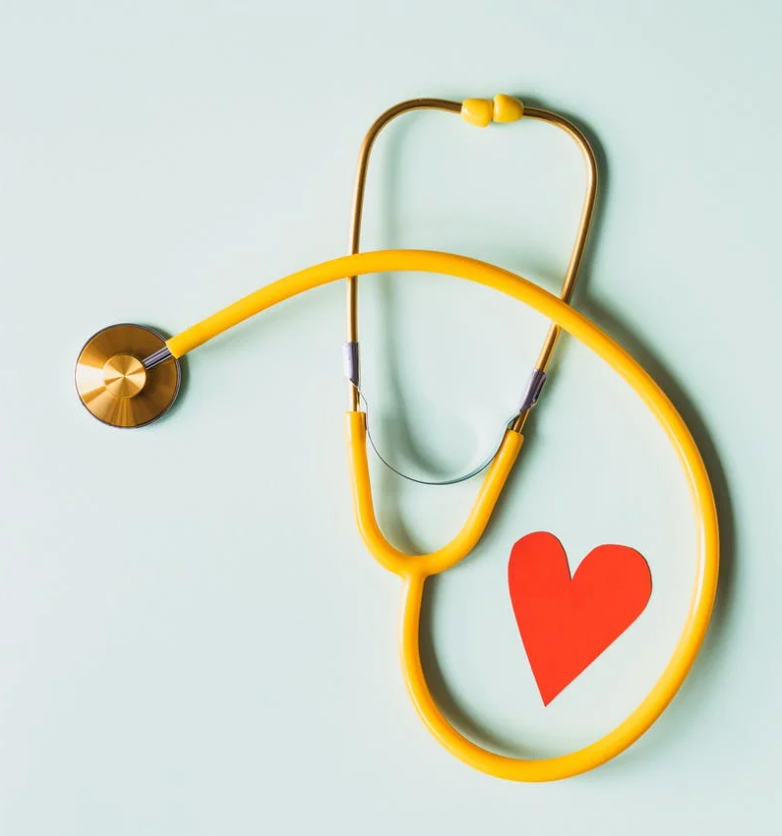 Tampa Family Health Centers is a not-for-profit, 501(c)3 organization based in Hillsborough county. The organization is among the largest federally qualified health centers (FQHC) in the state of Florida. TFHC is dedicated to providing high quality, accessible, and inclusive health care to Hillsborough county.
"We promote a holistic system of primary care in an emerging landscape of healthcare innovation in the Tampa Bay Area."
Providing the community with 15 physical locations, as well as telemedicine and mobile dental units, TFHC supports a diverse array of interdisciplinary health services including: Internal medicine, Pediatrics, Family practice, Gynecology/Obstetrics, Behavioral health, Podiatry, Pharmacy, and more.
"This work gives me the opportunity to raise and maintain community awareness of the high quality of healthcare that Tampa Family Health Centers delivers to the Tampa community," - Harold Jackson, TFHC Board of Executives Member
Tampa Family Health Centers also works closely with community partners, including local government, schools, universities, faith-based organizations, social services, and many more to raise awareness, connect the population with comprehensive, integrated healthcare services and meet the diverse needs of the Hillsborough County community.
WellFed Community has recently joined Tampa Family Health Centers in their effort to invest in preventative medicine and education. As of last month they have partnered to host monthly cooking classes and food demonstrations with their patients in an effort to promote healthy eating.
We are extremely grateful for the life saving and community changing work that TFHC is doing throughout Hillsborough County and are excited to have them as partners. Curious for more information or desiring to follow TFHC's events? Visit their website and events page to stay informed!