Terri Willingham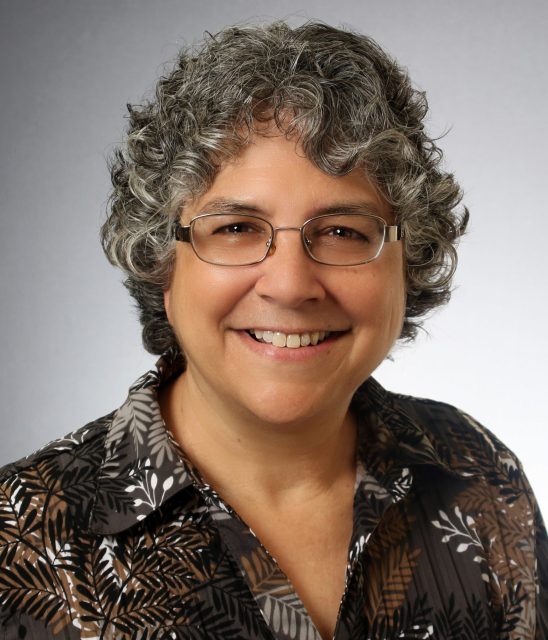 Citizen Spotlight
Executive Director, Founder, & Writer
The first time you meet Terri you are immediately captivated by her intellect and energy. An active citizen in her community, Terri has been working in the nonprofit space in the Tampa Bay Area for over 10 years, and before that, authored an educational column for the Tampa Bay Times!
Currently, Terri serves as the Executive Director of the Foundation for Community Driven Innovation, a Tampa based nonprofit dedicated to supporting academic achievement, economic development and the spirit of innovation through inspiring programs and active learning projects.
She has spearheaded the development of FCDIs Advanced Manufacturing & Robotics Center (AMROC Fab Lab) a public Fab Lab dedicated to building capacity in the University Area community, empowering individuals through creative self-expression and bridging the manufacturing and industry talent gap through robust project-based engineering education and training.
At The Well, we are grateful to have the FCDI as a community partner and over the past year have installed an aquaponic wall in there AMROC Fab Lab, partnered to develop continued education courses for Hillsborough County educators, and are featured together at both the Florida State Fair and Synapse Summit!
Stop in today at the summit or catch us in the Creative Living Exhibit Hall at the fair until Monday!