Turmeric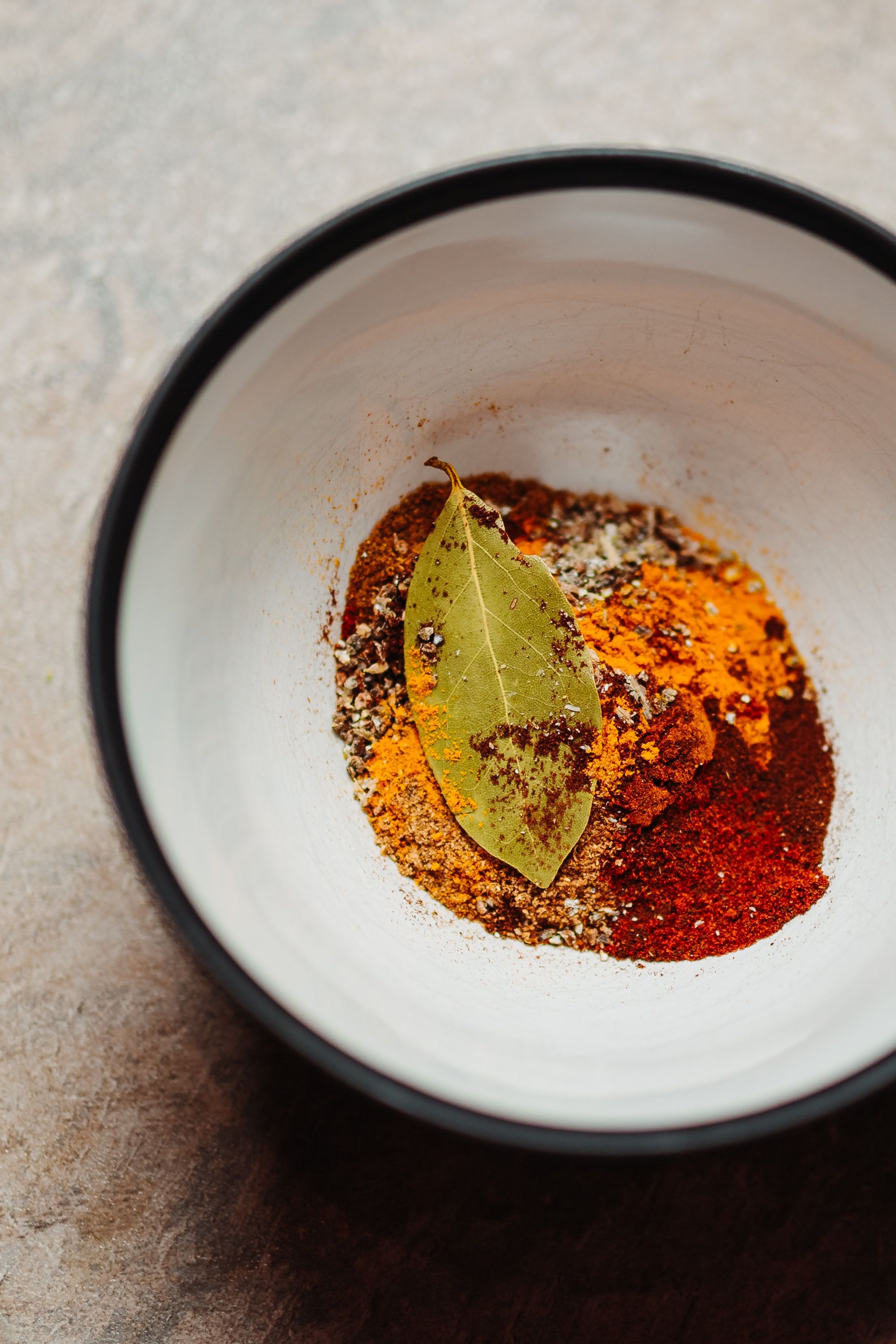 What it is: Like ginger, turmeric also comes from the stem of a plant - in this case, the Curcuma longa. It is also used in both fresh and dried forms, though the dried form is easier to find in stores. Turmeric is known for its vibrant yellow color. It acts as a natural food color and tastes somewhat bitter and earthy.
Health benefits:
Reduces inflammation - the compound curcumin in turmeric is what does this
Can alleviate symptoms of hay fever such as congestion, runny nose and sneezing
Can reduce pain from osteoarthritis
Acts as an antidepressant - many people consume turmeric because curcumin is thought to be possibly effective in reducing symptoms of depression
Improves liver health in people with non-alcoholic fatty liver disease
Common Uses: Turmeric can be used in a wide variety of dishes, though it is most commonly used in curries, meat dishes and when cooking vegetables. Right now, a lot of people are trying out turmeric smoothies and lattes - a concept that sounds pretty unappetizing to me, but don't knock it until you try it! It is recommended that to get the most health benefits out of turmeric, you should add some black pepper with it.