Jeremy Gloff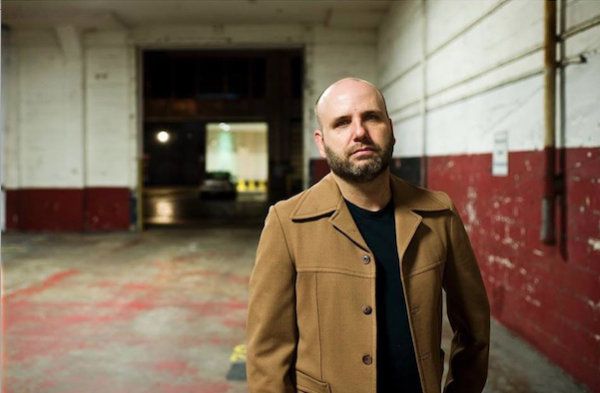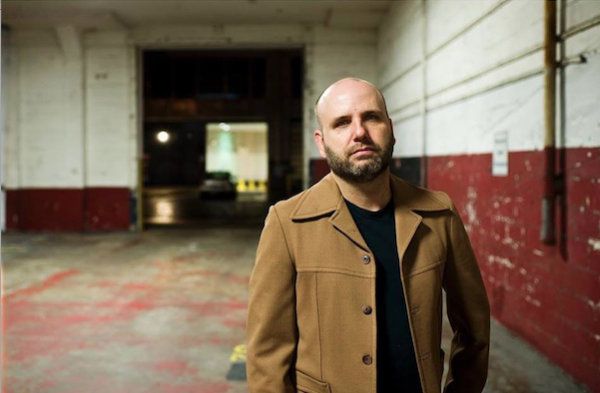 Citizen Spotlight
Jeremy Gloff is currently one of the managers of Trinity Cafe, a program of Feeding Tampa Bay. Through his work managing Trinity Cafe, Gloff ensures that underprivileged populations in the Tampa area are served every week with a warm meal and kind service, with the goal of facilitating a humanizing experience for people who face the daily stresses of food insecurity, unemployment, and housing insecurity. Before working for Feeding Tampa Bay, Gloff spent many years in the service industry as a server and manager. While exploring volunteer opportunities in the Tampa Bay Area, Gloff felt called to Trinity Cafe because it is a full service restaurant that serves people in need of a meal. Being a server himself, it was the perfect fit!
Through his community centric vocational service, Gloff has described his goal as being  "to continue providing a dining room for our guests where they can eat a three course meal, served with dignity and respect.  In the community, what I would love to see most is more housing for our guests."  Reflecting on his experiences in the community, Gloff feels that he has grown as a person working at Feeding Tampa Bay by realizing the importance of doing the "behind the scenes" work to ensure that their program is run smoothly and properly.  He has been reminded of the importance of loving unconditionally, accepting unconditionally, and the importance of always being an advocate for his fellow human being. Gloff's experiences and reflection on his community service exemplifies the importance of neighborly love and compassion for all people.
Not only does Gloff serve the community vocationally, he also uses his artistic talents to spread awareness of local issues such as food insecurity and homelessness. A musician by night, Gloff has ventured out to utilize music as a way to reach the community. Earlier this year he released the single "Feed The World Together" with 5 other colleagues from Feeding Tampa Bay. The song addresses themes of the social injustice and global unrest at present in our world today. Gloff also threw a concert at Crowbar in Ybor to debut the single and raise money for Feeding Tampa Bay.  
You can watch the video here:
https://www.youtube.com/watch?v=uuJClvsIoS4