Plums & Mindfulness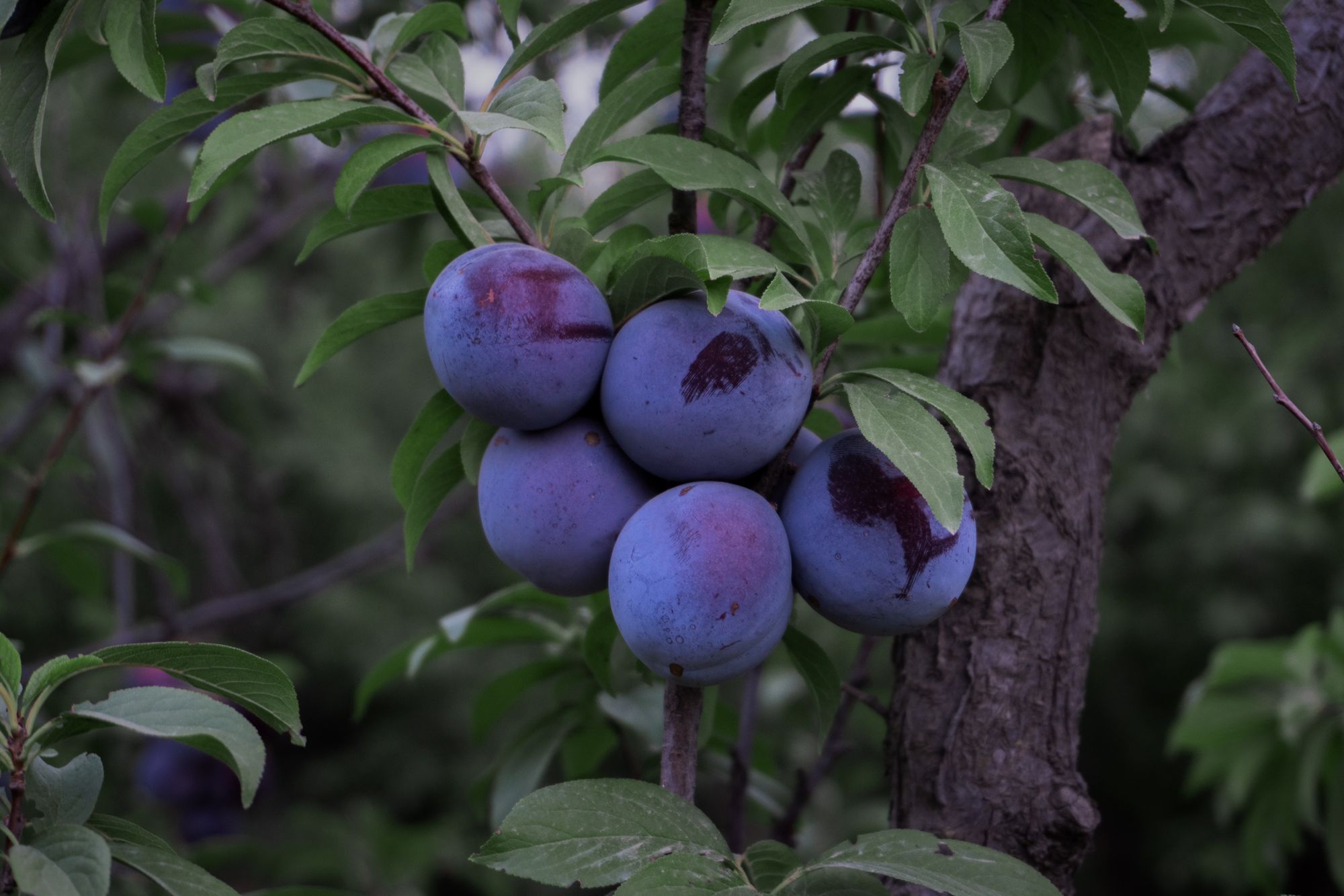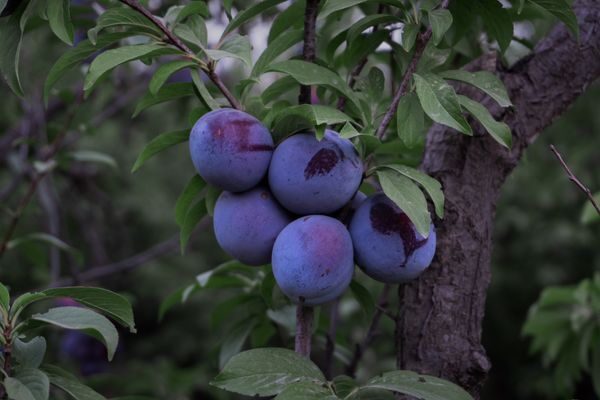 In this 5 part series we are exploring fruit and mindfulness. Check out our first article here. Today we explore plums:
Plums also tend to be good sources of antioxidants. According to research conducted by Harvard University, the antioxidants found in this fruit helps in slowing down the progression of Alzheimer's disease (Keservani et al., 85). Plums also contain quercetin and anthocyanin, which are very useful in ensuring a healthy brain and boosting consciousness. The research also indicated that regular consumption of this fruit could result in improved brain functioning and thinking.
The analysis of the interconnectedness between fruits and mindfulness indicates that fruits are critical in improving brain health. A healthy brain leads to increased mindfulness in people, making them stay alert and conscious of the happening around them. Most fruits have minerals, vitamins, and other chemicals that positively affect brain functioning. Mindfulness helps to alleviate gastrointestinal difficulties, improves sleep, relieves stress and helps in treating heart diseases.