Vitamin C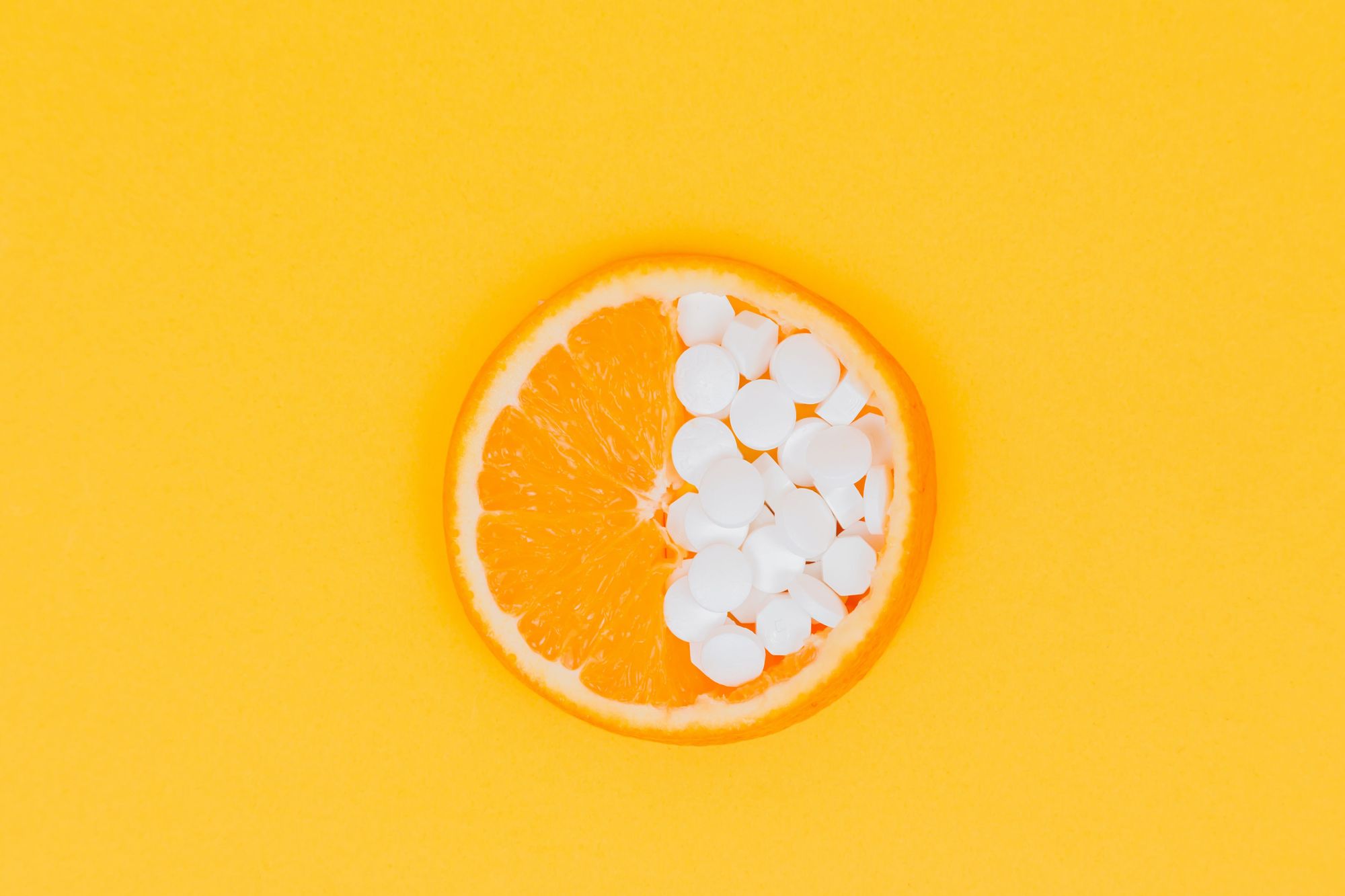 The second of the water soluble vitamins is Vitamin C!
Another (cooler) name for vitamin C is ascorbic acid. Vitamin C is required for healthy skin, teeth, gums, bones and cartilage. It is also needed for the absorption of iron in the body and wound healing.
Vitamin C always reminds me of oranges, which happens to be one of the best sources of vitamin C. Other citrus fruits (like lemons and clementines), strawberries, blackcurrants, broccoli, potatoes and brussel sprouts are also good sources of vitamin C.