Walter Balser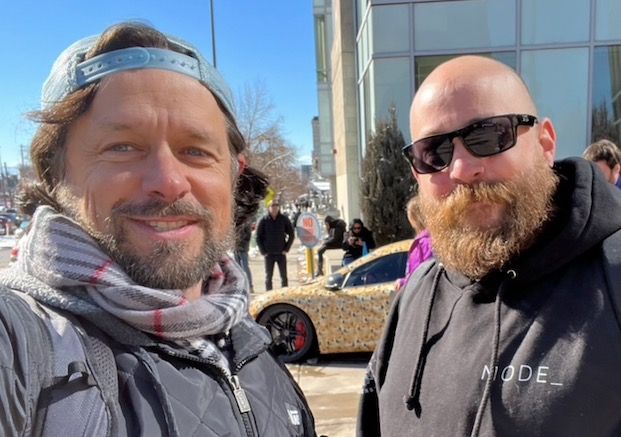 Citizen Spotlight
Educator, Builder, & Writer
Co-creator, professor, collaborator, and writer, Walter Balser is on a mission for smarter, better connected communities. Most notably, Walter is the founder of the Open Partnership Education Network (OPEN), an open source-inspired platform fostering interdisciplinary partnerships and co-creation. To accomplish this OPEN offers a platform of activities, collaboration tools and learning within a single real and electronic environment.
We had the pleasure of meeting Walter through his involvement with the Well's Tampa Bay Education Collective, a group of local innovators in the education space that gather regularly to collaborate and grow together. Furthermore, Jon Dengler, our CEO partners with one of Walter's classes through the University of South Florida's Center for Entrepreneurship. This class is designed to engage students with small minority owned businesses in the University Area to provide business consultation.
Last semester this team was able to partner with Cory of Cory's Mobile Detailing and was able to build a brand guide, website, build financial models for projecting growth, and set up his Google business page which already has 23 5 star reviews! More important than any of that, Jon and Walter have both found a real friend in Cory and they have continued to keep in touch and egg one another on in the hustle.
The list of ways that Walter is contributing to the advancement of education in the Tampa Bay Area is impressive, and if you want to learn more about his work check our WalterBalser.com for more information!