WellFed Community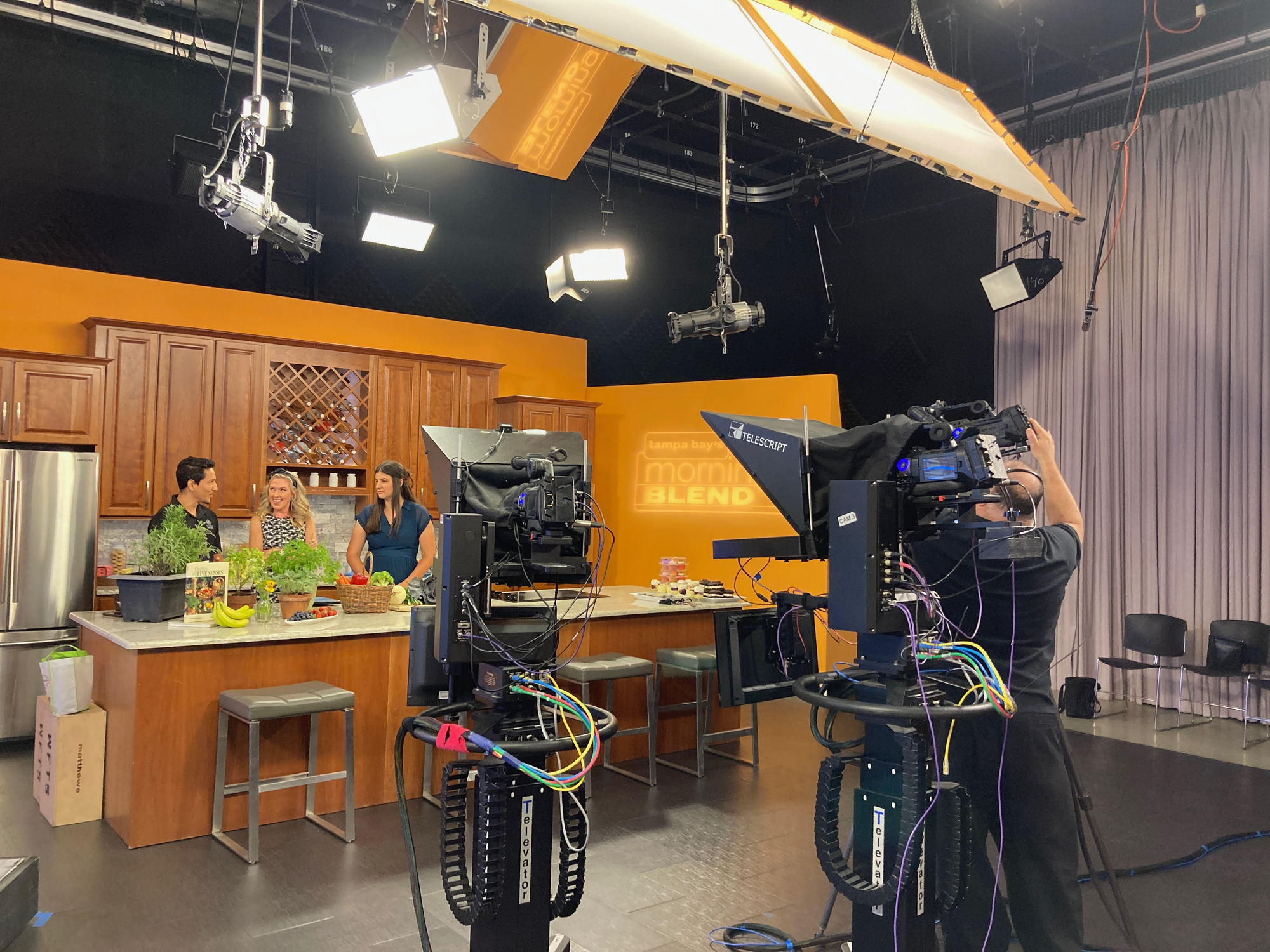 Organization Spotlight
Food is physically necessary, socially and culturally central, and food insecurity is a fundamental threat with existential consequences. Food is power, and food security is a path to communal resilience.
WellFed Community is a service provider for all things food. An initiative of the Well, WellFed implements a holistic approach that incorporates all five pillars of food security – food security, availability of food, access to food, utilization of food, stability, and nutrition. In practice, WellFed Community creates programming that emphasizes food sovereignty, community, sustainability, and nutritional literacy through gardening, cooking, and hydroponic/aquaponic education.
This week we are choosing to highlight WellFed Community because they were recently featured on ABC Action News' segment, The Morning Blend. They were brought on by our collective partners, The University Area CDC, to share how community members in the University Area have engaged with gardening at the Harvest Hope Community Garden.
WellFed also works with many other community partners that we have spotlighted here, some of the most notable being the USF Honors College, and the AMROC Fab Lab where they create educational experiences for their partners!
A big shoutout to WellFed for the work that they are doing to help build sustainable community food systems and their commitment to working in collaboration!! If you missed the news, you can catch WellFed at Harvest Hope every other Friday morning for a nutritional demonstrations from 10AM-11AM.