William Cook
The built environment is the expression of the values held by the society. If you dig deep enough into land ownership, cultural constructs, public health, or other constructs, you find food. For these reasons, we present William Cook of lemonGRAFT.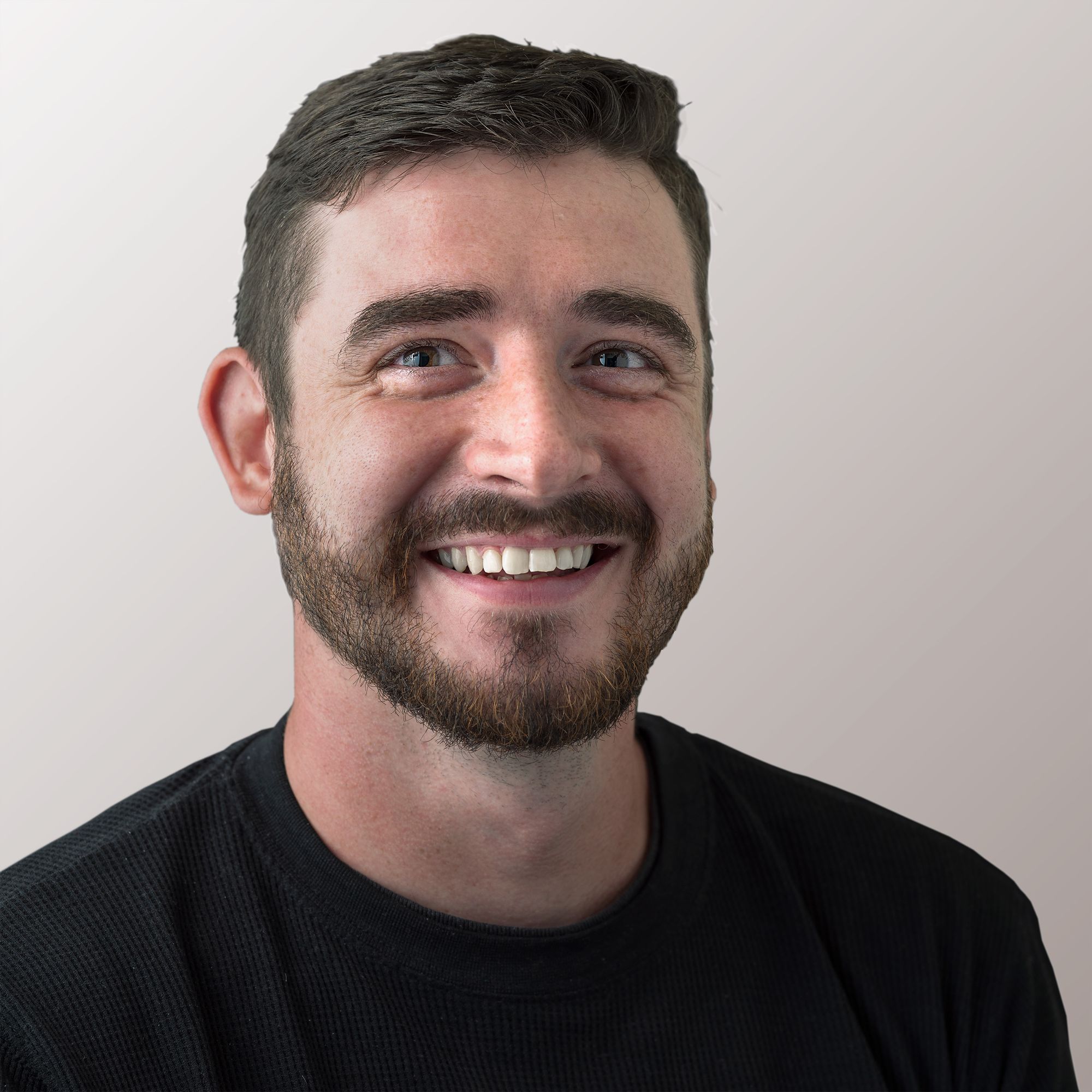 Citizen Spotlight
Graduate Architect & Innovator
Part of the uniqueness of William Cook can be found in his origin story. Originally from Florida, William spent the majority of his youth in Argentina where his parents served as Christian missionaries, he learned Spanish, and became acquainted with a different way of life. Today, William holds masters degrees in Architecture and Urban & Community Design, is a candidate for the University Area CDC's Attainable Housing Committee, and is CMO of lemonGRAFT.
An architect by trade, William is fascinated with the built environment and in attempting to answer the question of how to build sustainable communities, his team landed on food. As such lemonGRAFT is a digital marketplace for buying local, homegrown food. However, if you talk to any of the founders you will learn that food is just the first step of many to building healthier communities.
Interested in joining this team in their effort to empower growers and shoppers to connect in their own neighborhood? Well then you are in luck because lemonGRAFT is onboarding growers, hosts, and buyers, as we write this. So be sure to check out their website and sign up now! We already have and are proud to be both a grower and host site on their platform!
Want to learn more about William Cook and the amazing work he is doing with lemonGRAFT? You can catch his team at the Florida State Fair this weekend and next. We also just interviewed him on The Work Ethic Podcast were he and Jon spoke of everything food, design, and decentralization.