5 Ways to Reduce Kitchen Waste (2/5)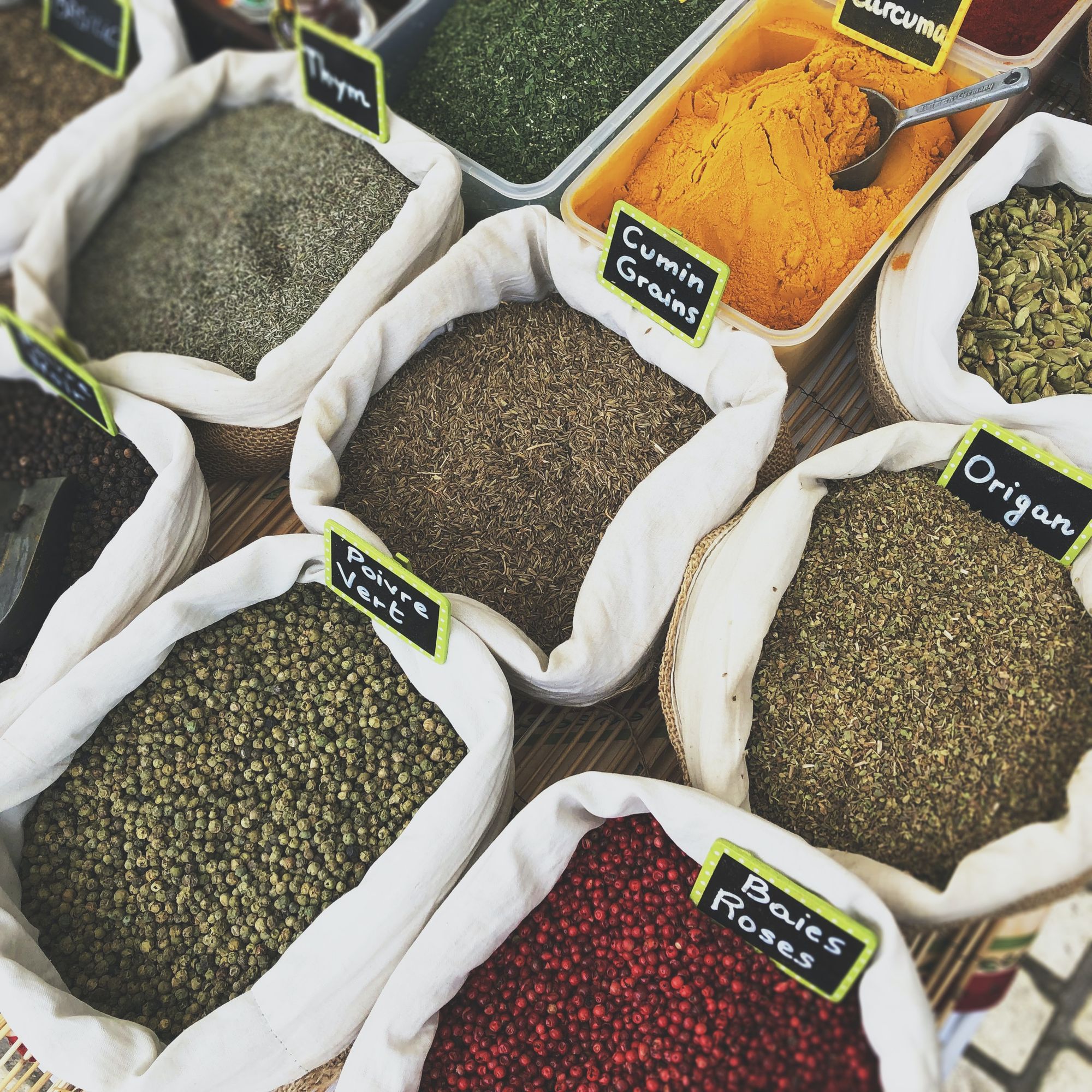 Too much trash coming from the kitchen?

The kitchen can be a place full of waste! Food that spoils, plastic packaging, sponges, and more! This series will explore 5 ways to cut down on waste in your kitchen.
#2 BUY IN BULK
Packaging is unavoidable for many grocery items, so when you are able, buy items that have a long shelf life in larger quantities. Less packaging, often a money-saver as well if you have the space to store them. Stores like Sprouts, Whole Foods, Bulk Nation, and more have a bulk section where you can bring your own containers to fill with food so you do not use any packaging and are able to get the exact amount you need. Just be sure to get your containers weighed before you fill them!