5 Ways to Reduce Kitchen Waste (4/5)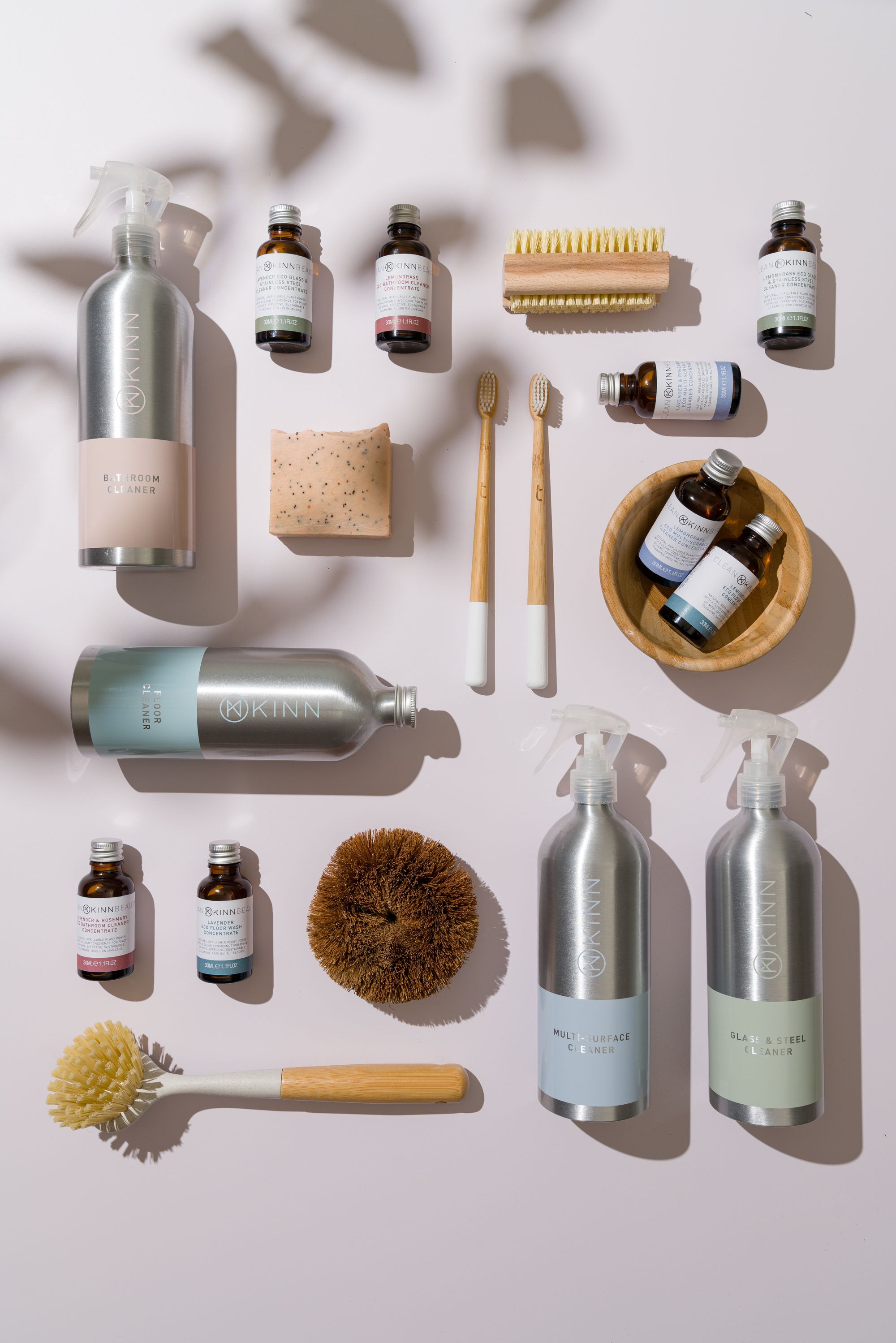 Too much trash coming from the kitchen?

The kitchen can be a place full of waste! Food that spoils, plastic packaging, sponges, and more! This series will explore 5 ways to cut down on waste in your kitchen.
#4 Refillable/Sustainable cleaning products
Another great option for reducing the amount of plastic in your home overall is finding sustainable cleaning products. You can make natural solutions with water, vinegar, and essential oils (try this simple recipe) that can be made in a reusable spray bottle for multi-surface use. Things like sponges can be replaced with bamboo scourers, coconut husk scrubbers, linen dish rags, and more! This article can give you some more ideas and where to find them. With these sponge alternatives you can also find bar soaps that are meant for dishes specifically that are not packaged in plastic like most liquid dish soap.
Locally there is a great re-fillery called LUFKA