Pink Queen Foundation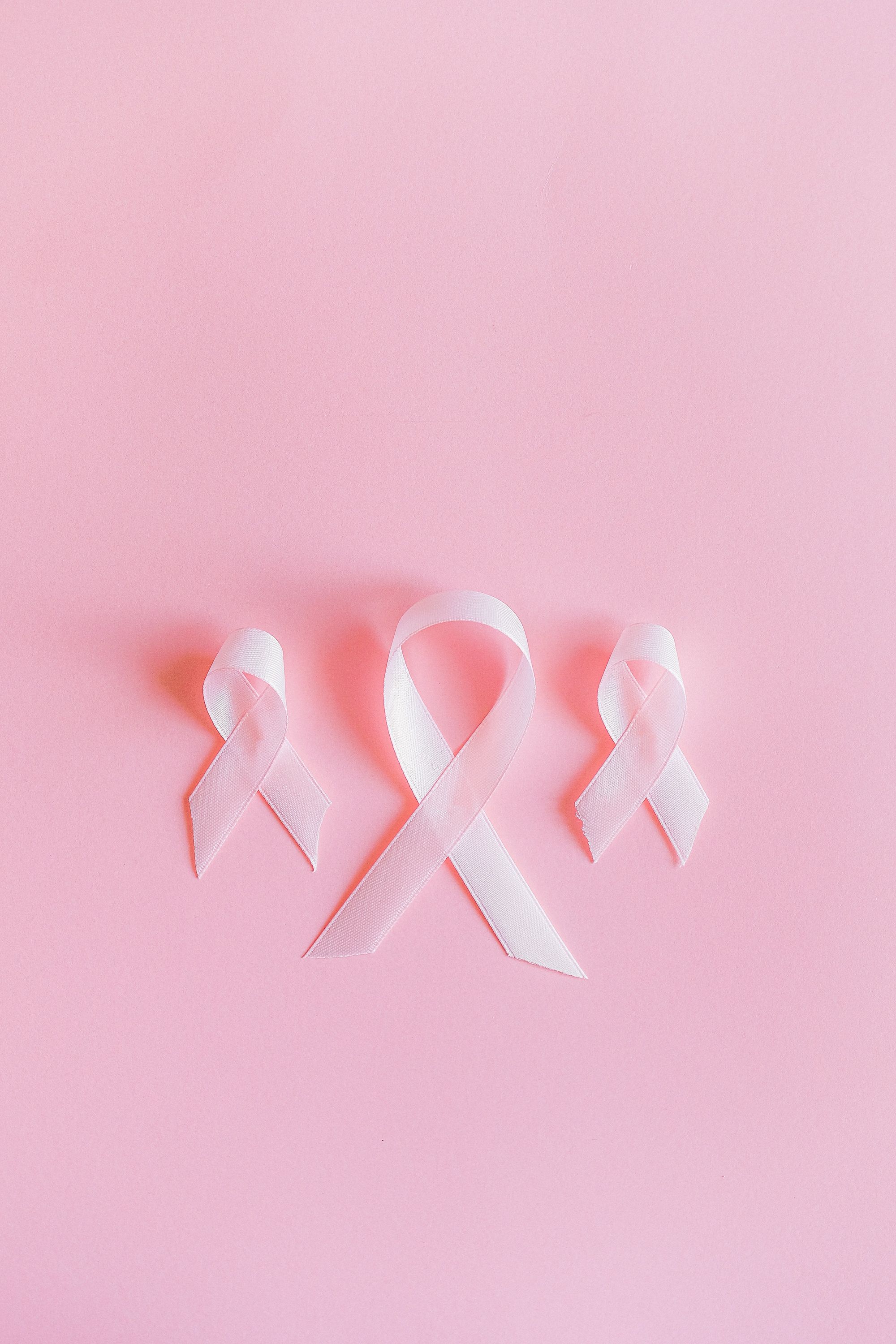 Organization Spotlight
"1.7 million people are diagnosed with cancer every year."
The Pink Queen Foundation was established in 2016 by Tenecia Sproull, to support those battling with cancer throughout their journey by providing financial, emotional, and spiritual resources. Sproull, a cancer survivor herself, found her passion for comforting and connecting with cancer survivors on their journey through her own experience with the disease.
"The Pink Queen Foundation is not about me, but about men and women who are in need of a little extra help while they battle this dreadful disease, CANCER."  -  Tenecia Sproull
Driven by the ideal that personal connection opens the door to healing, the Pink Queen Foundation takes a multifaceted approach to impacting the lives of people fighting cancer.  The organization meets basic needs such as medical co-pays, utility bills, and food assistance. In fulfilling their purpose, the foundation also provides access to a chaplain, a network of other cancer survivors, and a directory of other local resources.
The foundation connects directly with those they serve by hand delivering care baskets to cancer patients and survivors. These signature baskets are filled with comforting essentials such as lotions, supplements, candles, journals, gift cards and more. Each basket is curated to suit the needs of the recipient in order to provide comfort and joy, while the personal delivery provides a means of connection and a way for the foundation to voice its unequivocal support for all those battling this disease. Katrina Johnson, a cancer survivor, reflects on the impact the Pink Queen foundation has had on her life.
Katrina Johnson
"Wow, words can't express the emotions you feel when going through cancer. When at my lowest point, I felt the encouragement, compassion we share with one another. It is Awesome!"
The foundation not only supports survivors but also, co-survivors, the children of those diagnosed with cancer. The Pink Queen Foundation currently serves on the Advisory Board for Camp Kesem, an organization that provides a summer camp experiences and long term support programs for children who have been affected by a parent's cancer or terminal illness.
In all, The Pink Queen foundation is passionately driven by their desire to overcome the fear and hardship that is accompanied by this illness. By educating the community and implementing support for survivors, Sproull has bridged the gap to reaching many individuals who are often overlooked by local and national organizations.
Want to learn more about this amazing foundation? Checkout their website or instagram today!