What is Real?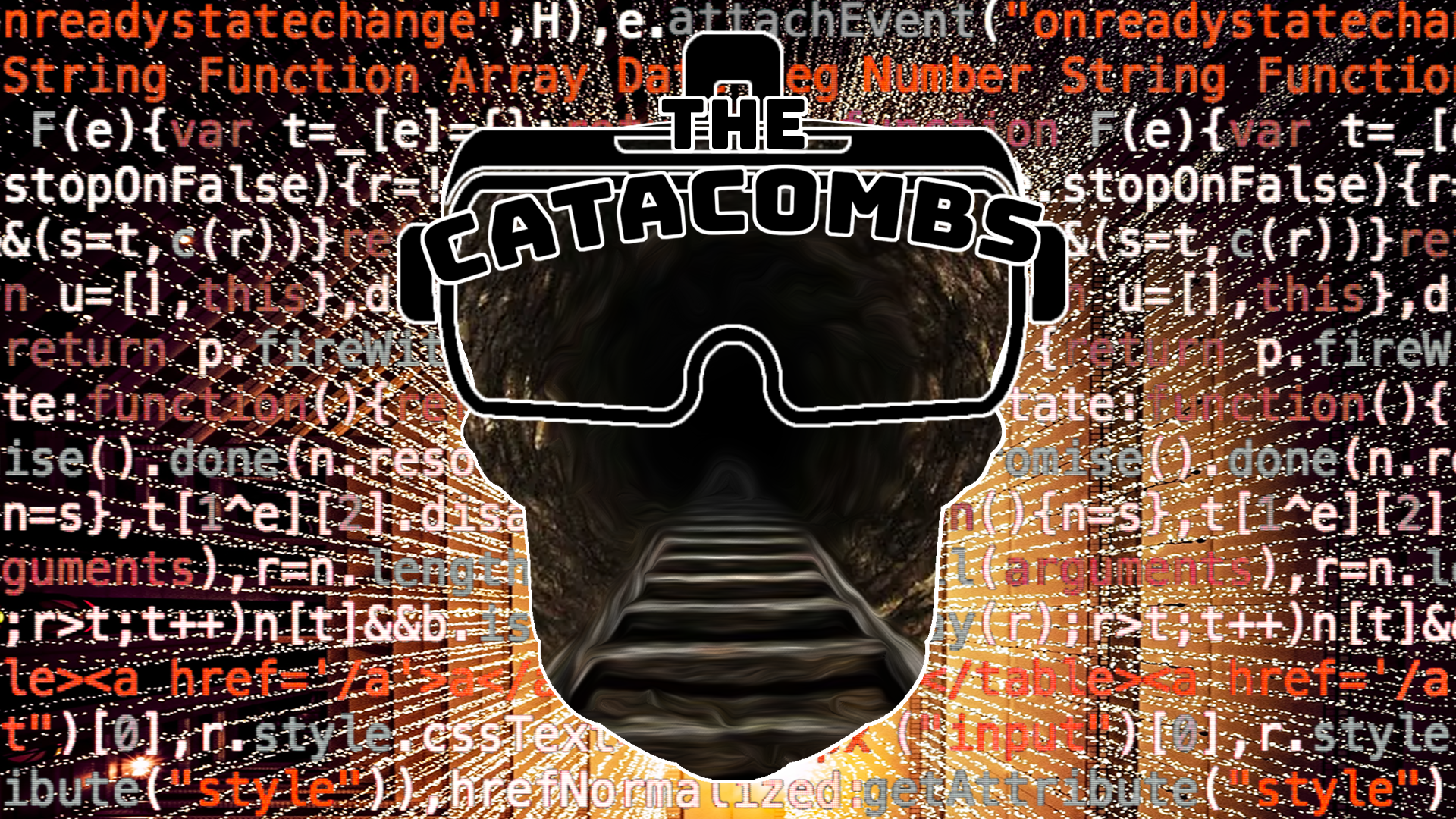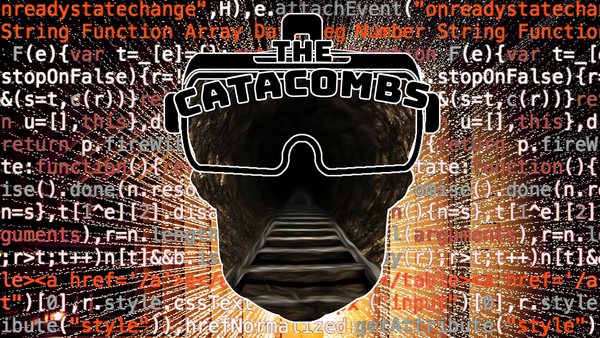 There are so many profound questions that are emerging as we find ourselves facing the dawn of Web3. One thing that we have seen emerging is a resistance to taking digital/virtual realities seriously as 'Real.' Digital and Real are often contrasted both implicitly and explicitly. Many communities in both virtual reality as well as blockchain spaces use "IRL" to refer to physical reality and in-person meet-ups. "IRL" means In Real Life. The often unintended implication is not hard to unpack, what is happening in the digital space is not 'real.' The problem is that there are many things happening in digital space that are quite real. Real relationships, real money, real communication, real struggles, etc.

Jon Dengler & Ryan McLaughlin have recently starting having philosophical and theological conversation about the implications of a Web3 world on a podcast called The Catacombs.  Below is an excerpt from the most recent episode where Jon is telling Ryan about a conversation he was recently part of with a bunch of folks exploring how the church might best engage in or utilize virtual reality and blockchain. He shares a mental model that a PhD candidate in the group put forward in the conversation.
Below is a brief clip of that section of the show and you can listen to the full episode here.